"You can still totally be within your brand voice and be true to who you are as a company, but just shift things up to get more attention."
Leah MacDaniel
We know, we know — all that shiny new excitement about the beginning of 2022 is starting to wear off a little bit, right? We're three weeks in, and it's easy to fall back into old habits.
But here's the thing: The digital advertising world is changing whether you're keeping up or not.
That's especially true of everything that's happening in the digital sphere. When it comes to advertising, what worked last year might not work this year.
In this episode…
[2:59] Leah shares some of the biggest barriers when it comes to businesses trying to find the right people to show their ads to
[4:08] Jesse talks about what sets Till Agency apart from other ad agencies
[5:02] With all the privacy updates, Leah explains if it's even still possible to get in front of the right people
[7:21] Leah shares what other small businesses can do to combat the potential loss of that data and how they can target more effectively and accurately
[9:04] Leah talks about an ad strategy that is currently working for several Till Agency clients
[11:48] Learn why attribution has become increasingly more important over the last couple years
[15:49] Leah and Jesse explain why you should have specific landings pages for your ad campaigns
[20:52] Hear how the Till team works to help clients with rising costs and continue to see the best results possible
So, what's the state of digital advertising in 2022? Here are three major things you should keep in mind…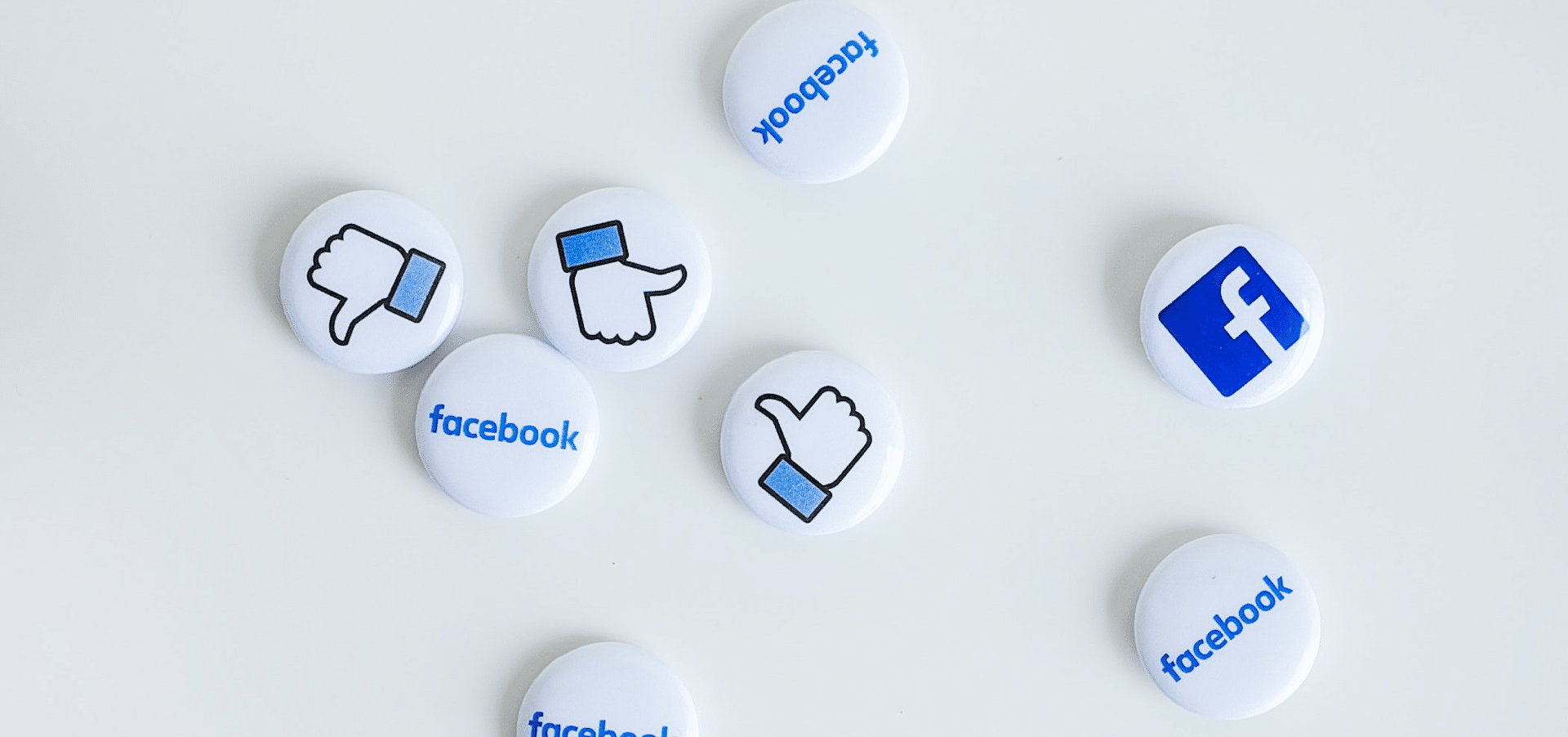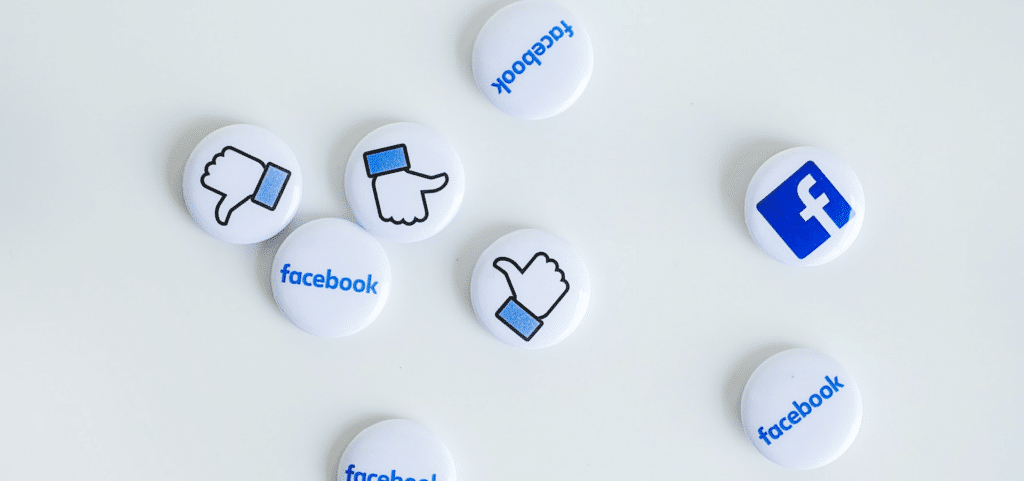 1. Don't Stress About the Privacy Update
One of the biggest changes to hit digital advertising in the past 365 days was the update to Facebook's privacy policy.
We know you know about this: For the longest time, Facebook ads collected so much of a user's personal data that it was fairly easy to target ads for a specific audience.
Now, Facebook is scaling back on the amount of personal information it collects and stores. Because #privacy.
So what does this mean for advertisers in 2022?
Well, it depends. Some businesses will still have an easy time hitting their specific target audience, even without all the info Facebook previously stored. But it does mean you need to put in a little bit more work in some other areas.
Which segues pretty nicely into our next point…
2. Stop Underestimating Email
Email blasts have steadily grown as a marketing strategy, and they're going to continue seeing success in 2022. That's because you know your email list includes people who are interested in what you do.
If you can build a solid email list, then you have a definite advertising target right at the click of the "Send" button.
One of the best ways you can take that questionably targeted audience from Facebook and narrow it down to the people who are definitely interested in your biz is by using your Facebook ads to generate leads.
Attracting people with offers of free samples, downloads, or tutorials will help you create a list of interested followers (AKA potential customers).
Collect their emails and stay in touch whenever you have announcements, sales, or new developments that will interest them.
3. Try, Try, and Try Again
The other thing to keep in mind is that you need to stay innovative and be open to trying new things. As digital advertising changes, you need to be ready to change too.
You might be surprised at what gets you unprecedented attention on Facebook or Instagram.
While still staying true to your brand, you could go outrageously over-the-top. If that doesn't work, you could try being absurdly passive. You never know what people will respond to.
2022 will also be the year of trying out niche platforms. Facebook and Instagram are giants among social media, but platforms with a smaller base of users could actually be more beneficial.
Fewer users isn't a bad thing if a greater percentage of those users are the right fit for your biz. You might end up having a better response on Pinterest, TikTok, or even YouTube than you would on Facebook.
Tune in for more: Want to get in-depth deets on what we've covered in this email? We're talking about all of it this week on our podcast! Give it a listen and learn more.
About Jesse and Leah…
He's the guy we ask when a subject gets complicated. He's great at figuring out ways to get things done–which may or may not be a direct result of his love of the outdoors. We figure if he can figure out a way to survive outside for long periods of time, he can pretty much figure out anything we throw his way. Of course, his experience building complicated attribution software doesn't hurt either. Jesse resides with his family in sunny San Diego. When he's not working, he can be found backpacking and hiking in the wilderness.
Leah is an SEO Specialist and Account Manager over at the Till Agency. She was born and raised in the Blue Ridge Mountains of Virginia and has always been passionate about sustainability and the outdoors. She loves teaching folks about things like composting, zero-waste, veganism, leave no trace, and sustainability.
Where to follow Till Agency:
Where to follow Leah MacDaniel:
Interested in working with Till Agency?
Schedule a free discovery call to learn how we can serve your business!