We help course creators generate leads and grow revenue
from start to Scale, and beyond.
These People Trust Us (and you should too)
If you've got a proven product that's getting rave organic results and reviews, we want to help take those results to new heights—without having to do all the climbing (and learning and running and tweaking and optimizing) yourself.
We aim to become (awesome) partners with our clients by taking an integrative approach to paid advertising so that your ad strategy perfectly aligns with your marketing strategy.
Why does an integrative approach matter, you ask?
Your ads should complement everything else you're doing. It's either working together or it's not working at all.
At Till Agency, we make it work together.
WHEN IT COMES TO DIGITAL ADVERTISING, WE DO IT ALL. IT'S THE KIND OF SUPPORT THAT MAKES YOU THINK—WAIT, MY ADS' Team DOes THAT, TOO?
Hi, we're your new Digital Advertising Department.
Multiply your results
with ads?
Learn how we can help scale your business through digital advertising on platforms like Facebook, Instagram, Google, and Pinterest.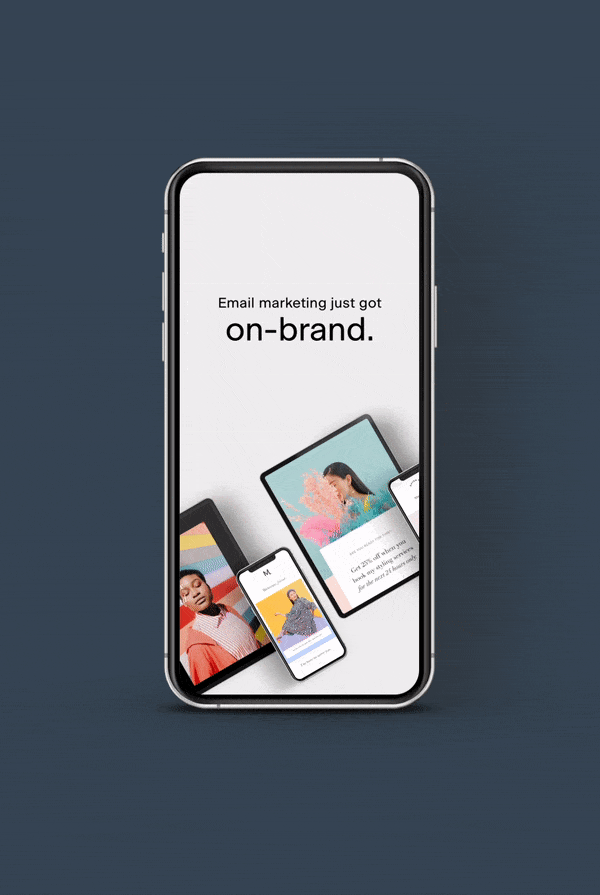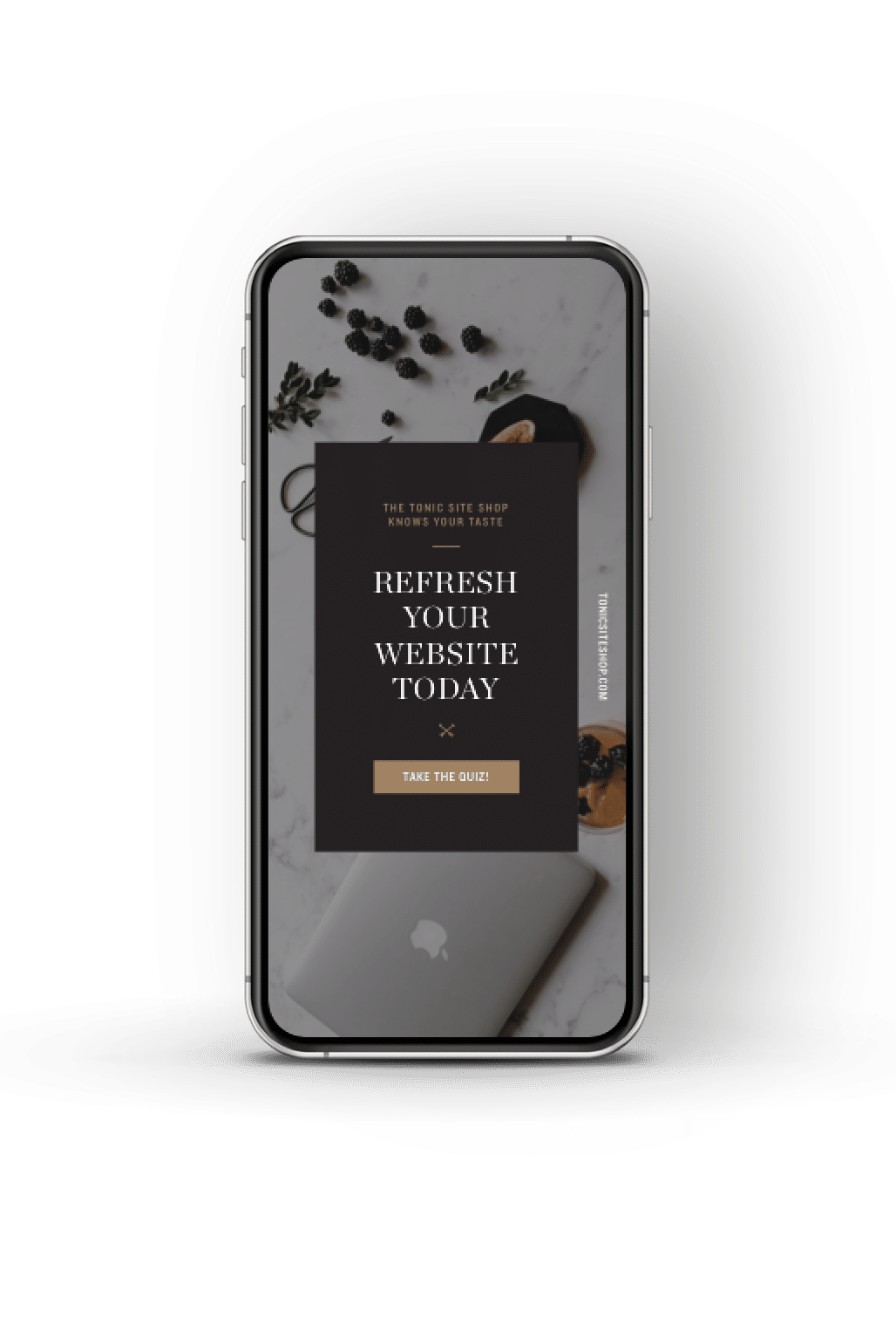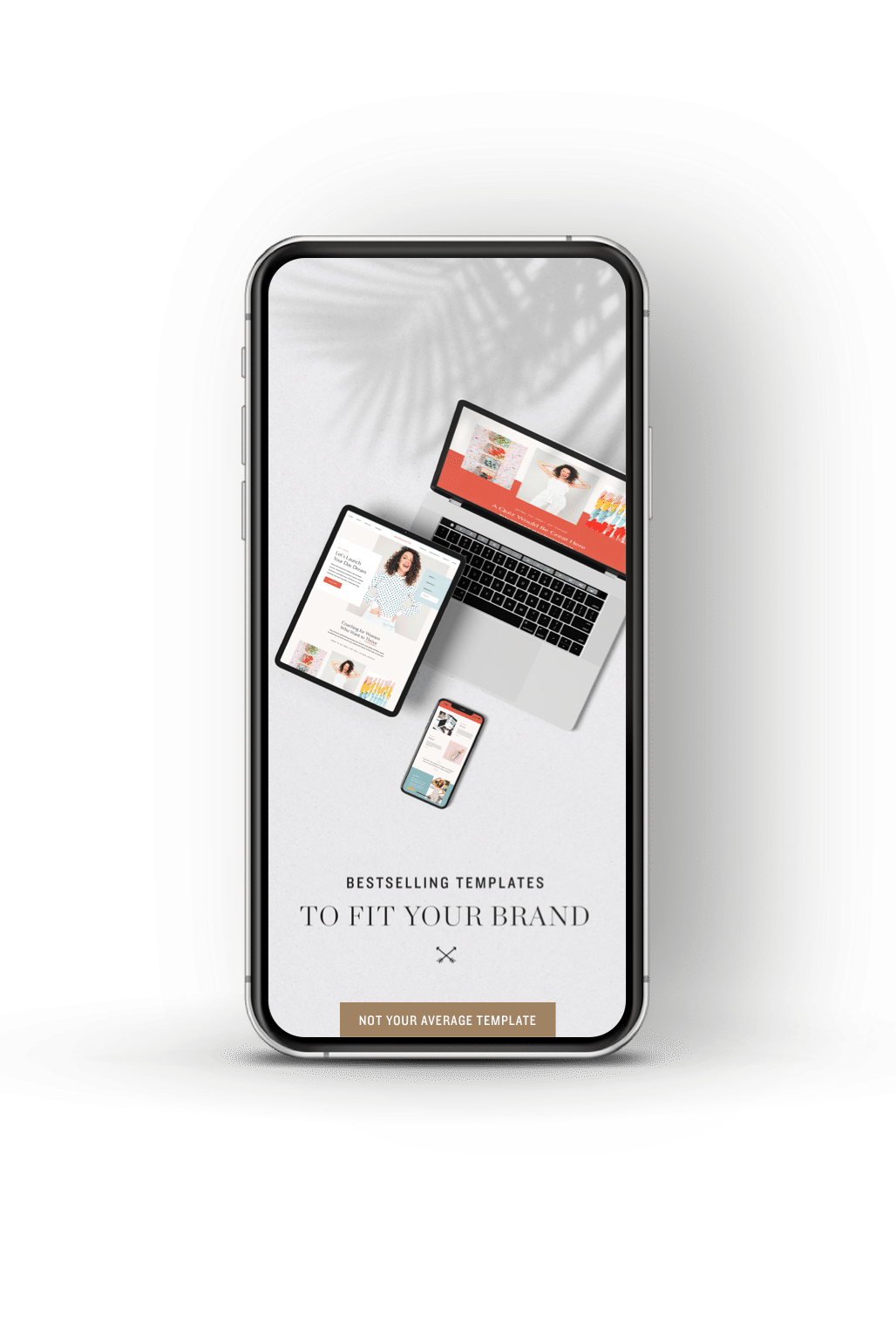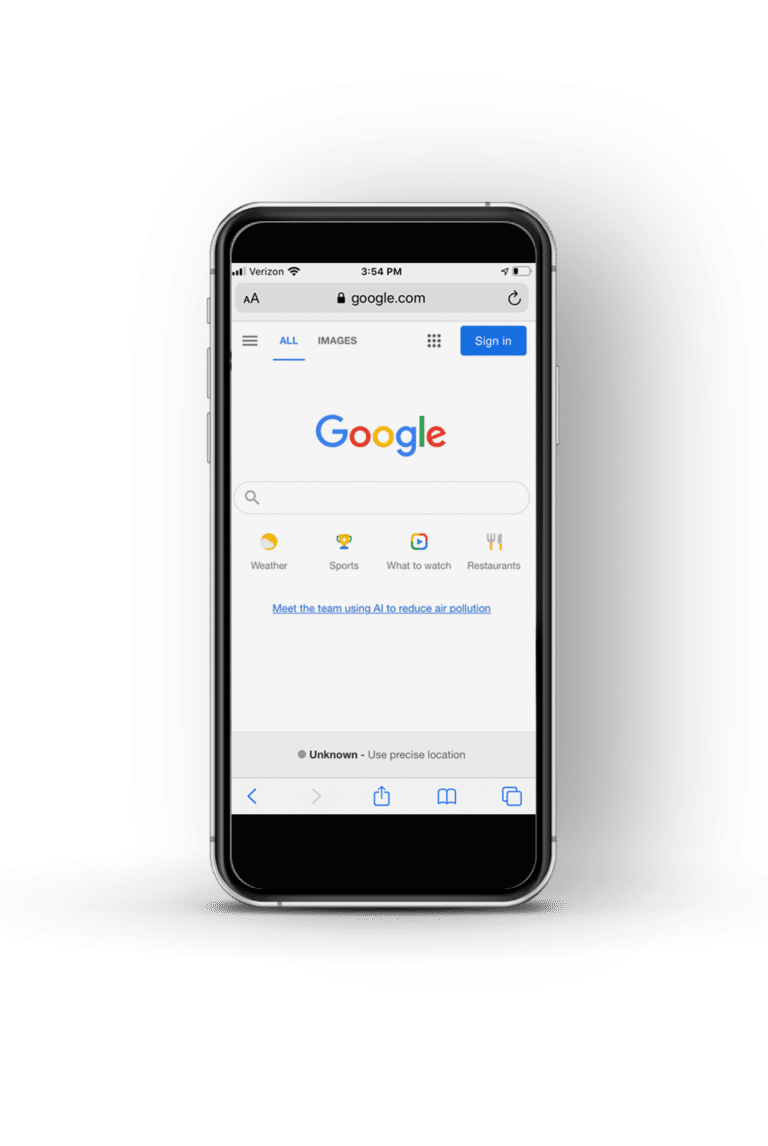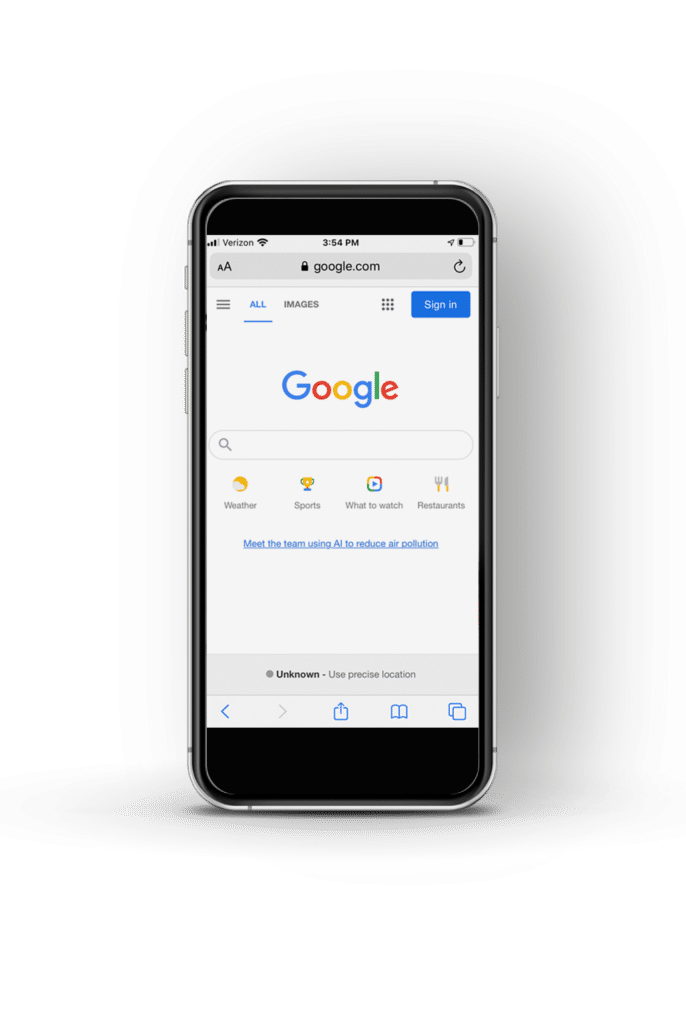 Finally get found in a Google search?
Leverage the power of search engine optimization to rank higher for targeted searches, and find more clients or sell more products.
There's a lot of noise out there
But you can trust these results
"We are seeing a significant return on our investment and even had to slow it down a bit to have our team keep up…
The Till Agency has gone way above what I think about for someone who runs Facebook Ads because they create AMAZING CONTENT for the ads… Because of this structure, all we need to care about are the results, and wow the results have been PHENOMENAL!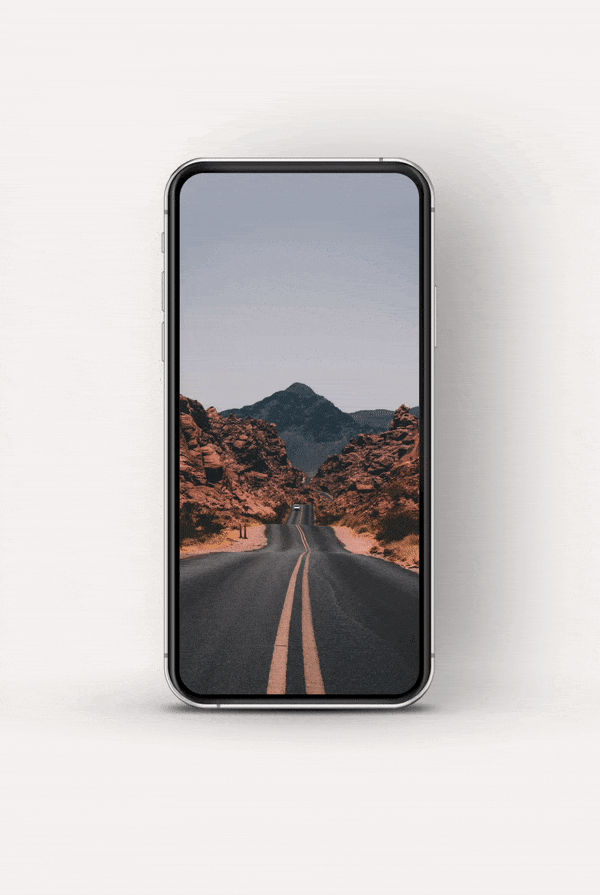 We're not your average paid advertising Joe
(Actually, there's ten of us, and we don't have a single Joe.)
At Till Agency, we handle your ads from start to scale, and beyond. It all started with a group of friends who bonded over our love of scotch, Settlers of Catan, and marketing strategy. Our individual experiences in a variety of online businesses taught us how to amplify results in a consistent and measurable way through paid channels and SEO. We came together to create an agency that helps businesses multiply the impact they have on the world.
marketing chats + dad jokes:
We believe business advice is only good if it WORKS. On this podcast, we take an honest (sometimes cynical) look at the "stuff marketers say" and break down what it actually means, if you should pay attention to it, and how to apply it (or throw it out the window) to improve your business.