We help businesses scale using Facebook Ads
Learn how the Till Agency's approach to full funnel paid advertising can help your business generate leads, acquire customers or clients, and increase customer lifetime value.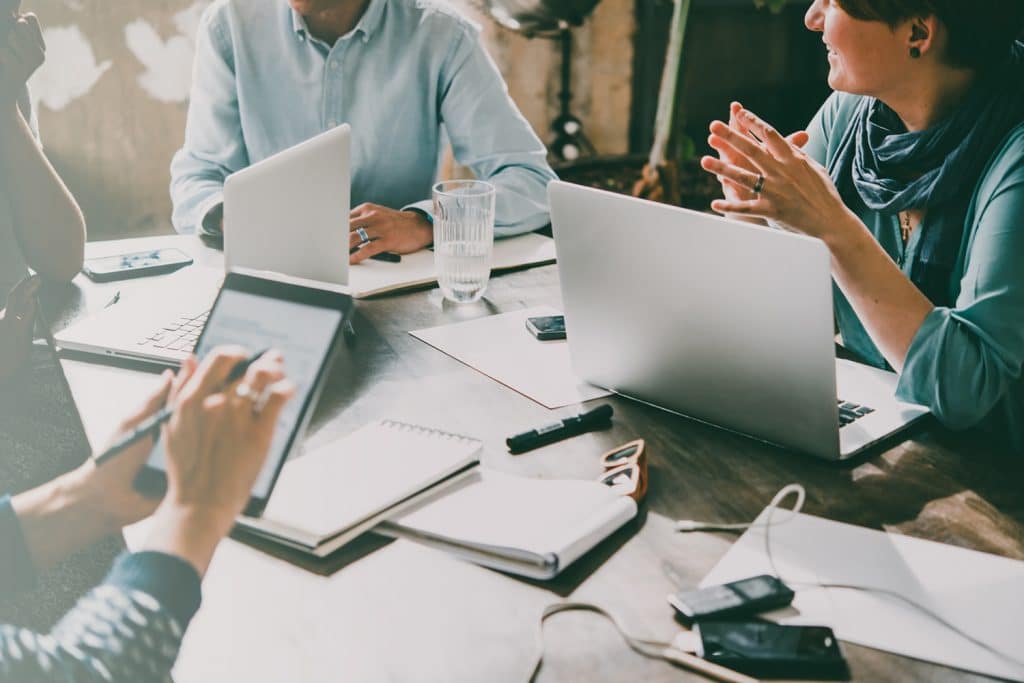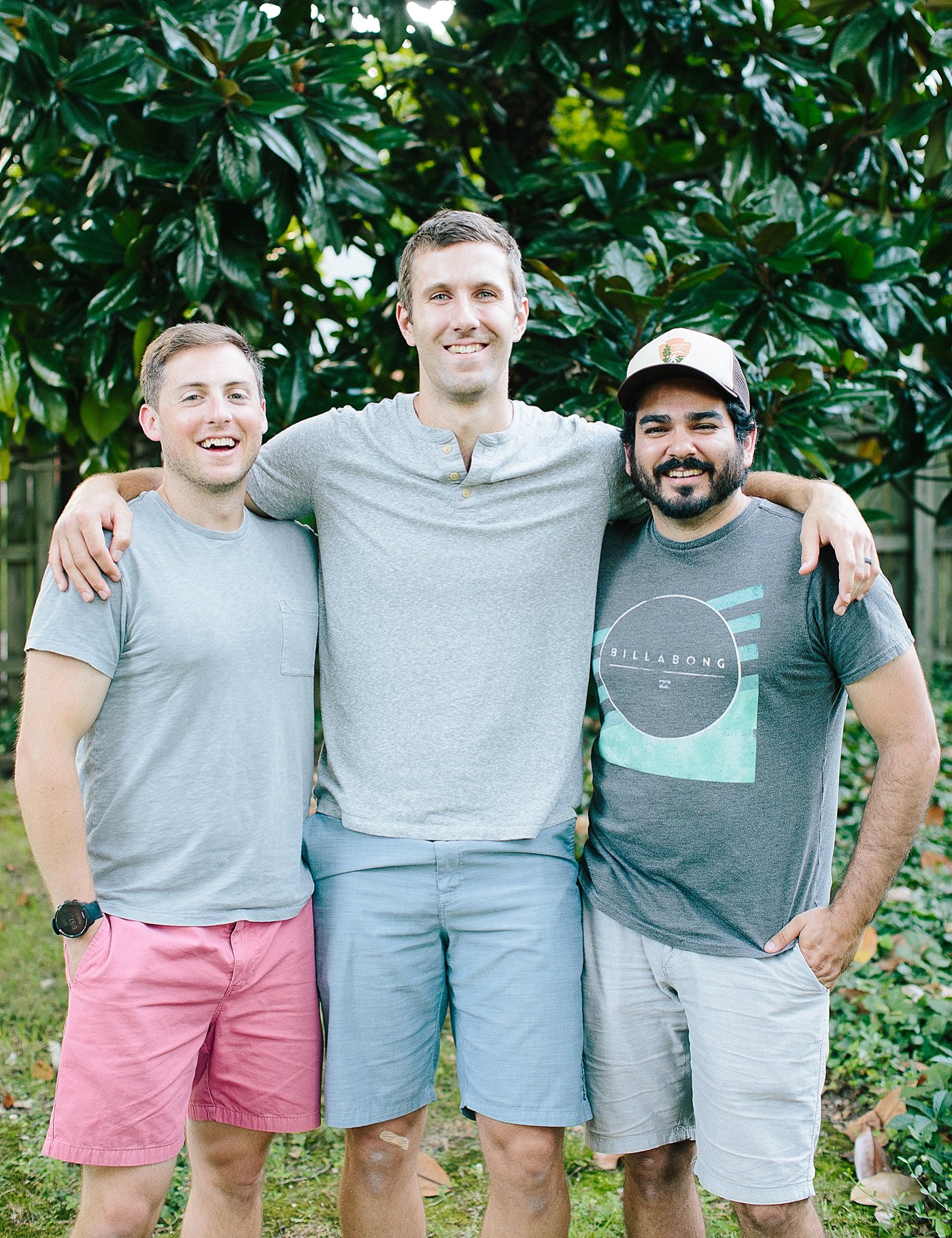 THE FOUNDERS of TILL AGENCY
We're just three guys who came together around a love for funnels, email marketing, analytics, and Facebook advertising. 
After years of building various businesses on our own, we decided to leverage that experience to build a different kind of ads agency. One that cares as much about our clients' 'big picture' as the ad results we get them. After all, we all built businesses to find freedom and serve the world, right?
An added bonus: No matter what we get ourselves into, whether it's an intense game of Settlers of Catan or bottle of (not-so) nice scotch, our wives assume we're working.
Our done-for-you ad management service
to help you scale your business.
LAUNCH & SYSTEM 
CONSULTING
Need help on a project? Let us help you
get to the finish line.
Learn how to effectively implement
Facebook ads in your business.
"The Till Agency has gone way above what I think about for someone who runs Facebook Ads because they create AMAZING CONTENT for the ads… Because of this structure, all we need to care about are the results, and wow the results have been PHENOMENAL! 
We are seeing a SIGNIFICANT RETURN on our investment and even HAD TO SLOW IT DOWN A BIT just to have our team keep up with new accounts. 
The Till Agency has also provided consistent and clear communications on the status and we CAN'T RECOMMEND THEM ENOUGH to anyone else looking for someone to run Facebook advertising."
RIDICULOUSLY EFFECTIVE RESOURCES
GET MORE OUT of PAID ADVERTISING
for CREATIVE ENTREPRENEURS
What if you had a system for generating leads that wasn't dependent on your time? It just ran quietly in the background identifying people who might be interested in your product or service, qualifying those leads, and teeing them up for you to close.
Sounds sweet, right? 
Our Facebook Ads course was built for creative businesses who want are interested in creating systems that aren't so dependent on their time. We cover the strategy behind creating an effective offer, getting it in front of the right people, and turning those leads into sales.