We know you've got a proven product that gets crazy organic results.
And we believe MORE PEOPLE need to know about it.
Your new digital advertising department.
At Till Agency, we handle your ads from start to scale, and beyond.
We consult on strategy, develop ads (yep, both copy and creative), and optimize those ads so we can scale results. Just as important: We provide weekly reporting so you know exactly what's happening. We're even willing to help with other areas of your funnel beyond ads.
Why? We believe in an integrative approach to digital advertising that aligns your ad strategy with your business' goals.
That kind of approach gets BIG results that are consistent and predictable.
Communication & transparency
We send weekly reports, and we make ourselves available to explain exactly what's going on in your account. Have a question? Just ask. Your dedicated account manager is here to help craft strategy, review data, and is here to do what it takes to get you results. 
our handshake is our word
Communication and expectations are important. That's why commit to returning emails within 24 hours and meeting the deadlines that are set for us. 
Ad Development is a science… and we study it
So why would you hire an agency that's not going to develop creative and copy for you? We develop the ad creative and copy so you don't have to, and we work with you to make sure it's on brand. After spending millions of dollars on advertising, we know a thing or two about ad development.
Willing to Sweep Floors and Move Furniture
Our team wants to help with whatever needs to be done—no matter how small, tedious, or arduous the task. No ego or concern about status. We want to be the kind of partners that could be counted on to show up and move furniture. We know we're capable of more, but we also know that when something needs to be done, it needs to get done.
We understand that your funnels don't consist of just paid advertising campaigns, but also email sequences, landing pages, sales calls, and content. That's why we offer to consult on the entire funnel. We want to make sure your paid advertising goals are aligned with your broader acquisition goals because we know that's how to amplify results.
Our best work is done as a team
We believe the best and most fulfilling work is done as a team, so we're set-up to be as collaborative as possible both with each other and our clients. Except during a game of Settlers of Catan… then it's every man and woman for themselves!
So, if you're into MULTIPLYING your results, but could use a reliable, trusted partner, look no further than
Till Agency.
There's a lot of noise out there
but you can trust these results
"We are seeing a significant return on our investment and even had to slow it down a bit to have our team keep up…
The Till Agency has gone way above what I think about for someone who runs Facebook Ads because they create AMAZING CONTENT for the ads… Because of this structure, all we need to care about are the results, and wow the results have been PHENOMENAL!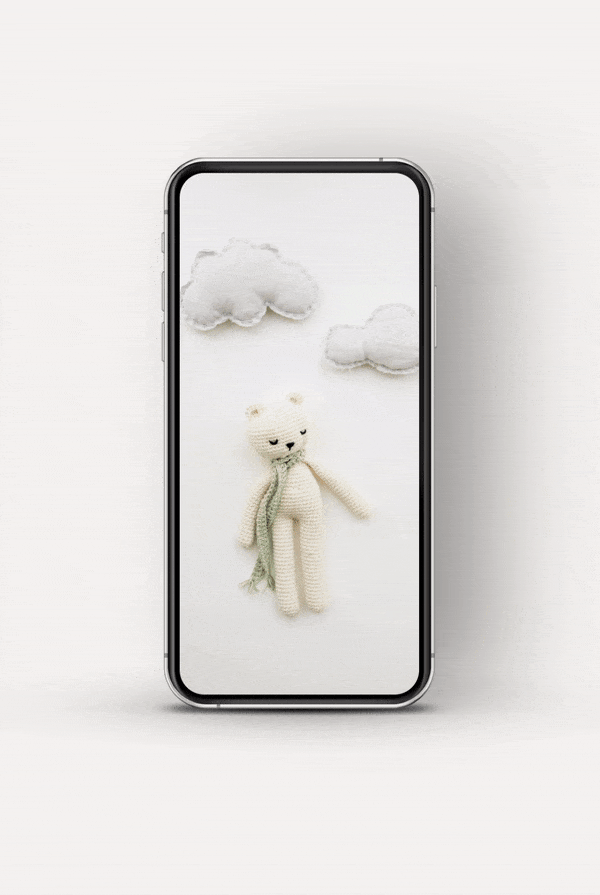 We specialize in two areas: 
We create, optimize, and scale high performing ad campaigns for Facebook, Instagram, Google, Pinterest, and TikTok.
Search Engine Optimization
Leverage the power of search engine optimization to rank higher for targeted searches, and find more clients or sell more products.
But we know that your advertising results can be AMPLIFIED by the rest of your funnel, so we're also available to help our clients with…
Remember when we said integrated marketing? 
We meant it.
Through weekly reports, frequent check-ins, and constant optimization of campaigns, you'll not only see consistent results, but you'll gain a partner dedicated to seeing you grow.
These People Trust Us (and you should too)
We're your founders here at Till—Davey, Jesse, and Ryan. We're just a group of guys who bonded over our shared love for scotch, steak, Settlers, and sales strategy.
Current Settlers Of Catan Champion
The Team's Current Scotch Obsession
Balvenie Peat Week - 14 year
 The guy we ask when a subject gets complicated….
He's exactly the person you want engineering your ad campaigns…
 The guy we ask when a subject gets complicated….
He's exactly the person you want engineering your ad campaigns…
Meet Our team of in-House experts
We don't like to brag, but our in-house team is FIRE. Just kidding, we love to brag...
We set out to build something DIFFERENT, and it actually works. Because of that crazy idea, we get DIFFERENT (read: better) results for our clients and their businesses daily.
Ready for results? Book a commitment-free discovery call to learn how we can get results for your business.
Find Out What Results Look Like
Discover How We Can Help YOU
Till Agency seeks to multiply the impact businesses have on the world through paid advertising and search engine optimization

We wanted to create an agency that was different. We wanted to build an agency that cares as much about our clients' 'big picture' as the ad results we get them. After all, we all built businesses to find freedom and serve the world, right?
AVODAH MEANS WORK, WORSHIP, AND SERVICE.
That's how we knew 'Till' was the perfect name for the agency. It was inspired by the Hebrew word 'Avodah' which appears in Scripture to mean work, worship, and service.
It's through that tension of work, worship, and service that we strive to serve our clients.
We believe the work we do is a way to serve the Lord and our neighbors.