You probably don't need one more article or blog post telling you TikTok is hot—that's old news. But what you might be surprised to learn is that more and more users are depending on TikTok as a search engine, even opting for it over the tried-and-true powerhouse known as Google. They even count on TikTok searches to help them make spending choices.
All of this is great news for brands and marketers. After all, you're always trying to broaden your audience and reach more people, right? Another search engine, another way to get in front of searchers.
But if you're a little bit skeptical about the idea of TikTok as a search engine, that's okay. We're breaking down how TikTok is different from (or similar to) Google, and how you can optimize your own TikTok for successful searches.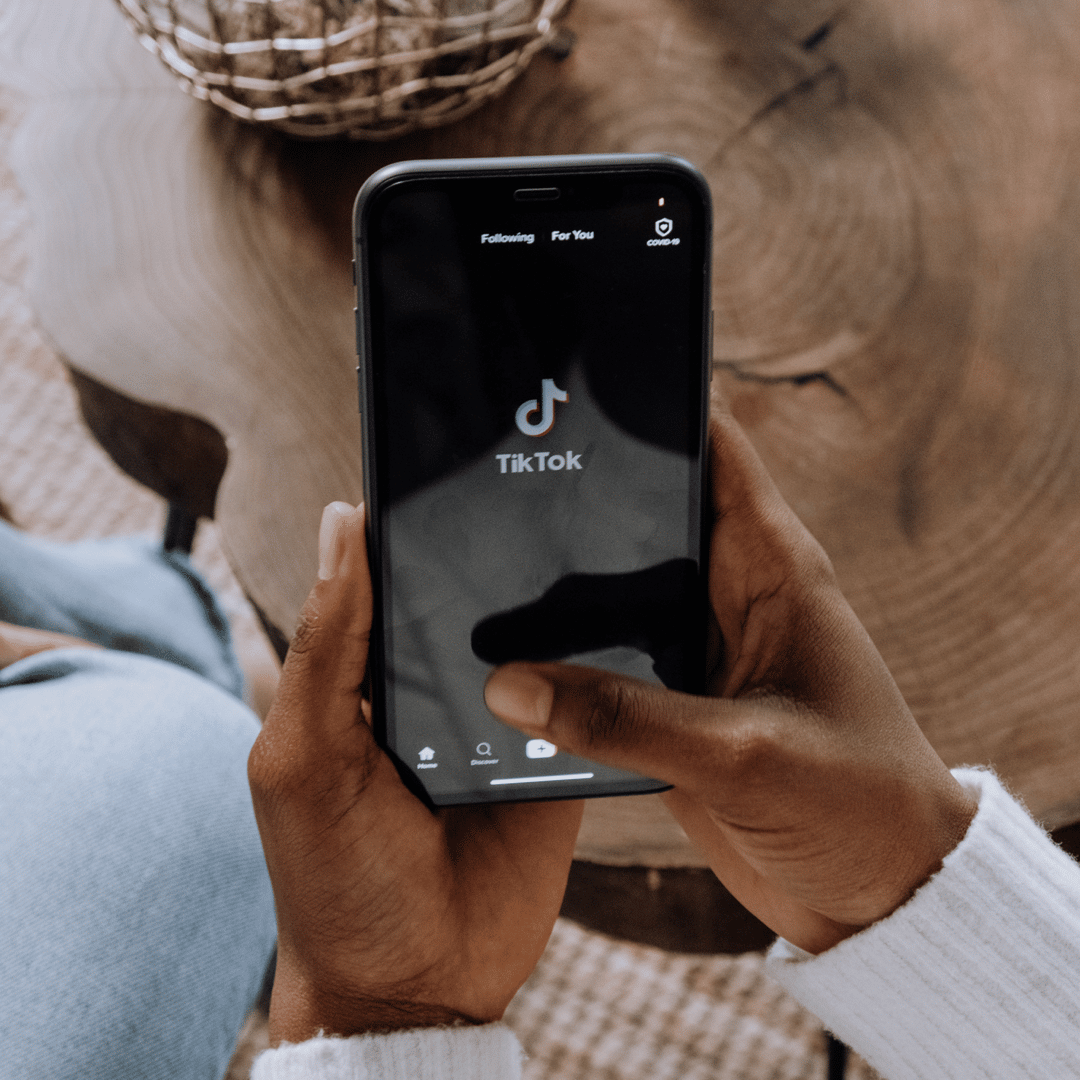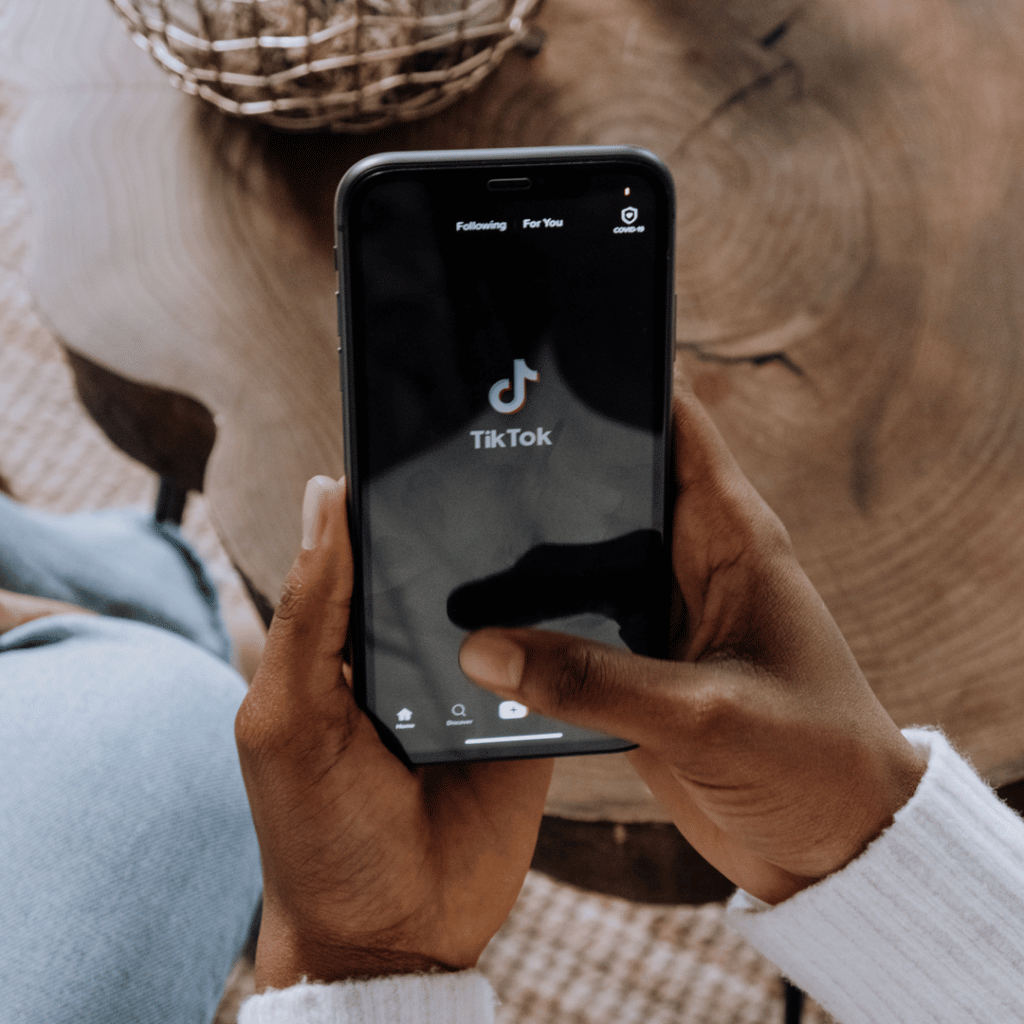 Yes, TikTok Is a Search Engine
When you want to learn about something, you pull up a search engine, type in what you want to learn about, and get pages upon pages of results that the search engine pulls from the vast reaches of the internet. In the past, the go-to search engines were platforms like Google and maybe lesser used ones like Bing or Yahoo.
But it turns out more people are pulling up the search tab on TikTok to find videos about the topic in question. In fact, Google is losing search traffic to TikTok, and TikTok is so confident in the service it offers with its search feature that it is now running advertisements pointing out the search bar to users who might not know about it.
Why? Well, it turns out there are actually several good reasons people are opting for TikTok over Google these days. For some, it's because they aren't satisfied with the results that they're getting from Google or they don't wholly trust the pages that Google is sending them to.
For others, it's simply a matter of information consumption—they prefer to learn visually, and TikTok videos are an easy way to do that rather than reading the text-based pages Google yields.
Now that you know people are searching for answers and information through TikTok, your next question is probably pretty obvious: How do I get listed among the results? How do I make sure my brand (and the valuable info I offer) is included?
As with creating content that will show up in Google results, it's about finding the right keywords and then using those keywords strategically.
Finding TikTok Keywords
If you're going to create content that people on TikTok want, it starts with knowing what words they're searching for. When you're optimizing your website for Google, you might use a keyword tool such as Keywords Everywhere, which tells you how many people are searching for a particular word and how competitive it is among online content creators.
Unfortunately, there aren't any resources like this specifically created for keywords on TikTok. (At least, not yet.) But in most cases, you can use information about Google keywords (like search volume and competition) as a fairly safe match for what people are searching for on TikTok.
You can also use what's known as a "seed word" in the TikTok search bar. Type in a word that is related to your brand or industry and see what potential searches TikTok suggests.
When you type in "photography," does TikTok prompt things like "wedding photography," "food photography," "photography tips," "iPhone photography," and "black-and-white photography"? These suggestions from TikTok are based on popular searches—and they could be an opportunity for you to create content around them.
Where to Use Those Keywords
Once you know which keywords you want to create content around, it's all a question of where you include those keywords. There are three important places you should make sure you're using:
Text overlaying the video
Text in your captions (longer captions tend to do better, and hashtags count as caption content)
What you say in the video (which is transcribed by the TikTok platform)
It's worth noting that Google indexes TikTok videos, so if your TikTok page is well optimized for SEO, it could potentially add to your website's organic rankings and increase your perceived authority. This is especially true if your TikTok profile links back to your website (so yes, you should be including your web address in your TikTok bio).
Rockin' the Tok
TikTok can feel complicated because there's not a lot that's known yet about how it works—it isn't very transparent about its algorithm. But it's a powerful tool for letting new audiences discover you and what you have to offer.
And creating TikTok ads is just one more service we offer at Till. So, if you want to optimize your TikTok platform for searches or build your following, reach out to us today and book a discovery call.