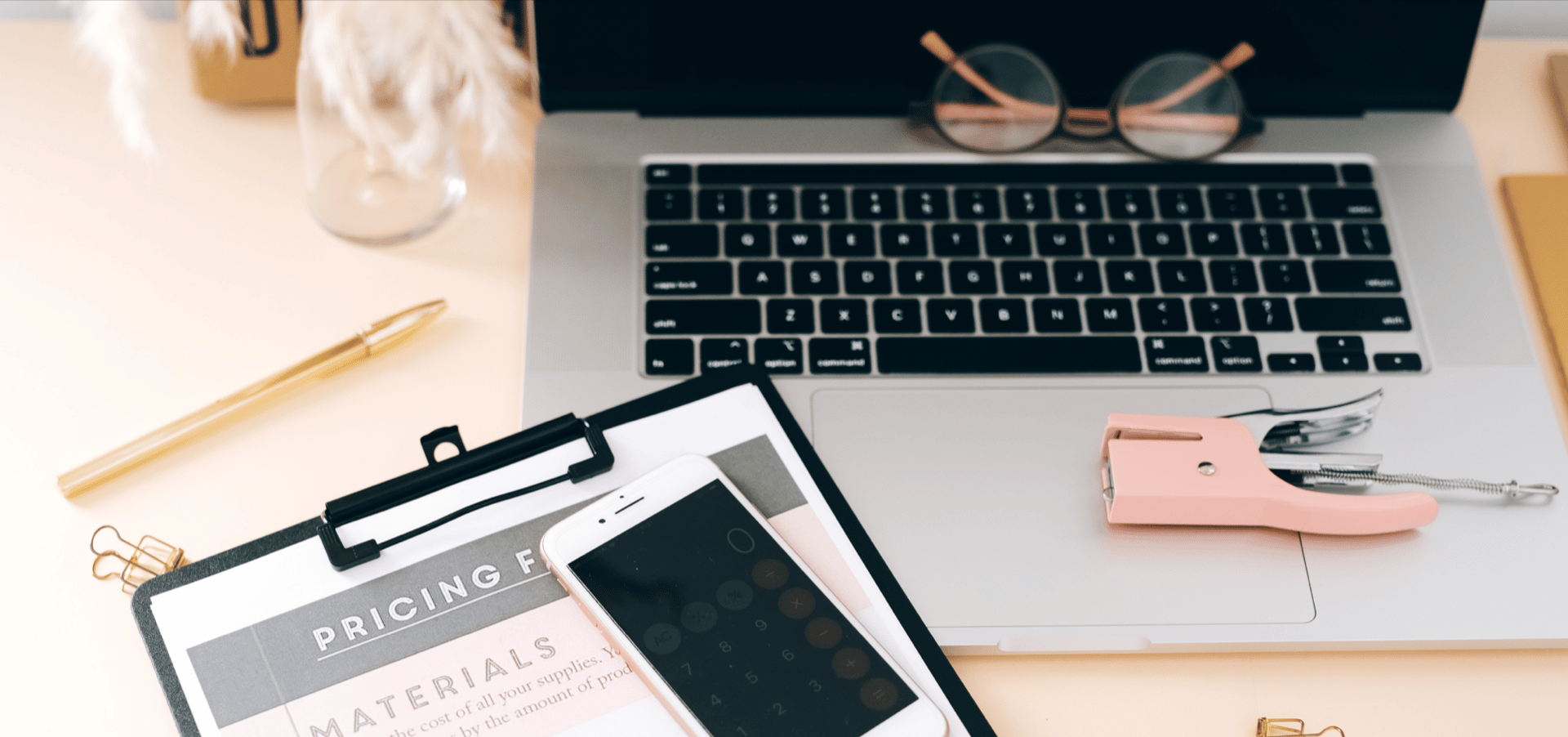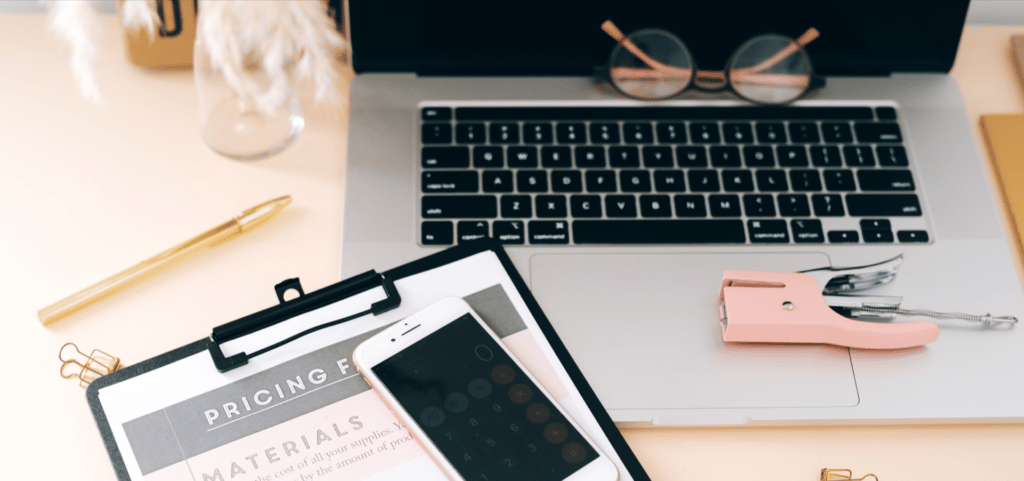 Oops… did we just say the "P" word? 🙊
Talking about pricing can be taboo for some online entrepreneurs. To an extent, we understand — you don't want to scare off potential clients with sticker shock. Not listing your pricing on your website can bring in more leads, which might be your goal.
But often, avoiding the subject is worse than approaching it head-on.
Today, our in-house SEO expert (and professional photographer) Leah MacDaniel is telling you why "pricing" isn't a dirty word — and how listing your pricing on your website can actually benefit your business in the short and long term.
"Pricing" vs. "Investment": A Photographer's Perspective
Talking about money makes people uncomfortable. Even worse? Telling people they should give you a lot of money and making them believe it.
I get it. As a photographer myself, I am all too familiar with the nagging doubts and insecurities about my pricing, my value, and how to get people to (hopefully happily!) pay my prices.
One of the insidious little tricks the photography community, in particular, has conjured up to avoid having to talk about pricing is the word "investment."
"Oh no, it's not a 'price'; it's an investment. An investment in your future memories, your experience, and your heirloom linen album to pass down to the grandkids."
Photographers think the word "investment" sounds classy, high-end, luxurious. They think of their use of the word "investment" as an important brand signal.
The thing is, when people outside of the industry hear the word "investment," they think of the stock market, their 401k, maybe buying a house. The word "investment" on a photography site sounds somewhere between stuffy and downright confusing. And in the words of Donald Miller, "If you confuse, you lose."
So let me just come out and say it…
Stop confusing your potential customers. Be straightforward with them, and don't beat around the bush. Just tell them your pricing!
It Affects Your SEO, Too…
If the "clarity in messaging" argument doesn't resonate with you, how about some cold, hard SEO facts?
The search term "wedding photographer investment" gets fewer than 10 searches per month.
The search term "wedding photographer pricing" gets 2,900 searches per month.
If your goal is to get potential clients to land on your website (which it should be), you have to answer the questions they're asking. And you'd better believe they're asking how much you charge!
For most photographers and creatives, your pricing page is an untapped opportunity to optimize for search and drive clients directly to the information they're looking for.
You know what's not going to show up in a Google search for "photographer pricing"? Your unoptimized "investment" page. 😉
I don't mean to sound harsh. If you love the word "investment" and hate the thought of putting your pricing out there for all to see — and you're pleased with your sales funnel as is — by all means, continue doing what you're doing!
But if you want to attract more leads to your website, qualify those leads before they submit an inquiry, and provide clarity for your future clients, I strongly encourage you to share your pricing information on your website.
It's good for SEO and your audience. I'd call that a win-win.
Want a Second Opinion on Your Pricing Page?
We know that pricing pages — like all website pages — are not one-size-fits-all.
If you're wondering whether your pricing page is doing its job of communicating your value (in an SEO-friendly way), reach out for a second opinion. We offer landing page advice to our clients all the time, and we'd be happy to help you optimize yours.
You can even request a free SEO audit for your entire website if you really want to make sure you show up in search results!
---