Flodesk is the world's most intuitive email builder. They make sending beautiful emails easy while still giving all the options that expert and beginner marketers alike have come to expect.
Flodesk had seen great organic growth, but knew they could grow faster with a solid paid advertising strategy and a good team to implement it. Given the product is priced very reasonably, they needed the costs to acquire a new user to be low and were skeptical it was possible in a space where competition is high.
It's as easy as 1, 2, 3...
When the team at Till presented the first round of copy and designs, we couldn't pick one thing to change!
Advertising Management
We saw great results right out of the gate, and helped them scale their budget while keeping costs low through constant campaign optimization, daily management and continuous testing.
Creative Development + Copy
The co-founder of Flodesk is an incredible designer so we knew the bar would be set pretty high for what they would expect from our creative team. Our first round of creative and copy had ZERO revisions. Enough said.
Strategy + Consulting
We not only helped them create a strategy that allowed them to scale their ad budget very quickly, but also continually helped them sort through the data to ensure they are getting the maximum return on their investment in paid advertising.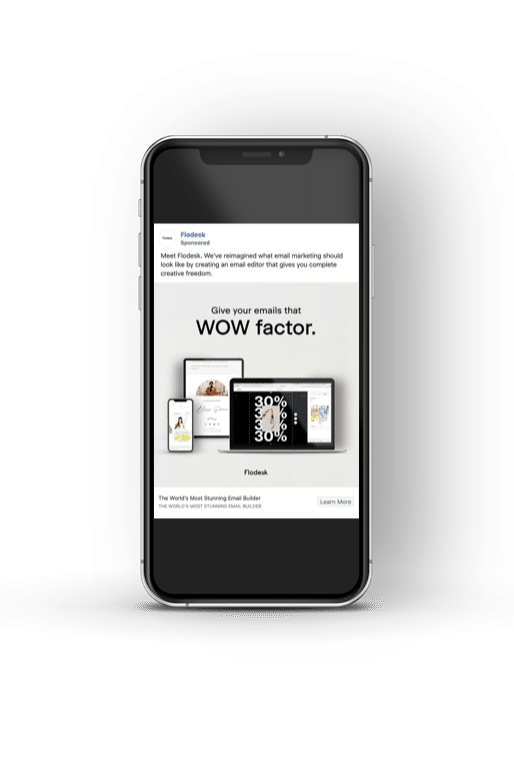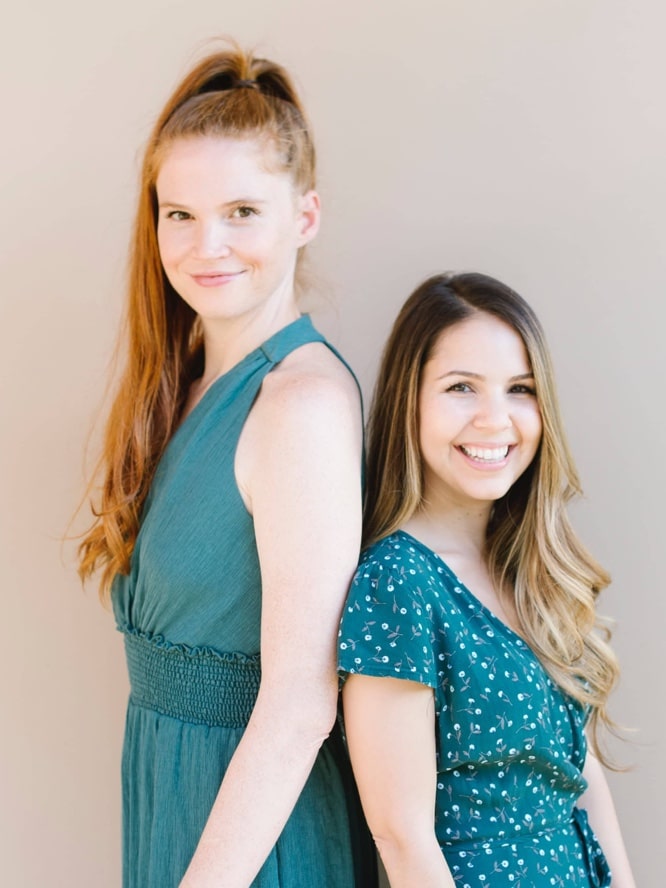 "We are beyond impressed with the team at Till. Our first weekly dashboard came back with too-good-to-be-true results. The crazy part—as we've scaled that spend, we've continued to see lower and lower CAC for bigger and bigger results. I only wish we would have started sooner!
Martha Bitar and Rebecca Shostak
It's as easy as 1, 2, 3...