Case Study: Archer & Olive
ECOMMERCE - PHYSICAL PRODUCT
Archer & Olive creates handcrafted journals and planners that help people plan out their days with intention, improve mental health, and carve time out for creativity.
Archer & Olive has a great product with a loyal following, but they wanted to reach more people and continue to increase their customer base beyond their organic following. Their biggest concern was not being able to see an ROI high enough to cover both the ad spend and the cost of the product.
It's as easy as 1, 2, 3...
While working with Till Agency, Archer & Olive have increased their Gross Sales by over 400%!
HOW WE SERVED ARCHER & OLIVE
Advertising Management
We not only monitor their campaigns daily, but are also testing new audiences, scaling budget and optimizing campaigns for maximum results – which we report on every week!
Creative Development + Copy
By taking the burden of ad copy and creative off of their plate we were able to see big increases to CTRs and overall ROI – all while staying true to their brand image and messaging.
Strategy + Consulting
As we reviewed her entire sales process, we were able to suggest and make a few small changes to her upsell process that increased her average order by over 10%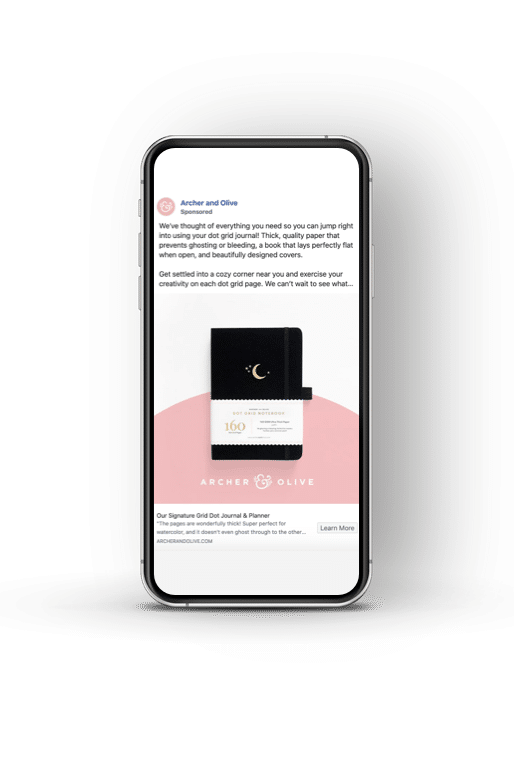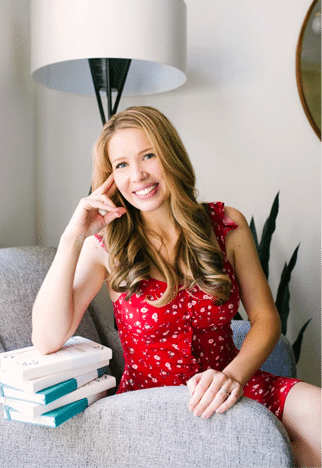 "Working with Till Agency has been amazing! It's great to see sales increase (of course), but the weekly reports have also been valuable… Communication is great and… Till also offers suggestions for how to improve ads and get more customer response."
Owner and Founder of Archer & Olive
It's as easy as 1, 2, 3...