SEO got you stumped? 
Please don't Google it.
Ricky Bobby may not have been referring to Google when he said,
"If you're not first, you're last."
75% of Google users only browse the FIRST page of their Google search. Is your company on the first page?
Suddenly, Talladega Nights makes so much sense.
New to Search Engine Optimization?
WE help businesses find more customers on Google
… and other search engines, too (as if people really use something else). Till Agency has a proven track record of helping businesses optimize their websites to get more visibility on search engines and find more customers organically. Skip the frustration, and hire professionals that will take care of it for you.
It's a no-nonsense, stress-free approach to search engine optimization.
Search isn't going anywhere anytime soon. There's an estimated 5 billion+ Google searches per day. 
(Which is part of the reason businesses like Apple are reportedly developing their own search engine.)
Showing up high in targeted search result pages is a highly-effective way to…
Build authority in your industry
Generate trust with potential clients and customers
Generate qualified leads (at a fraction of the cost of leads from paid channels)
Get in front of buyers when they're ready to purchase
The bottom line: Optimizing for search engines will result in more leads and more clients or customers. 
SEO = the inexpensive way to generate leads and find customers.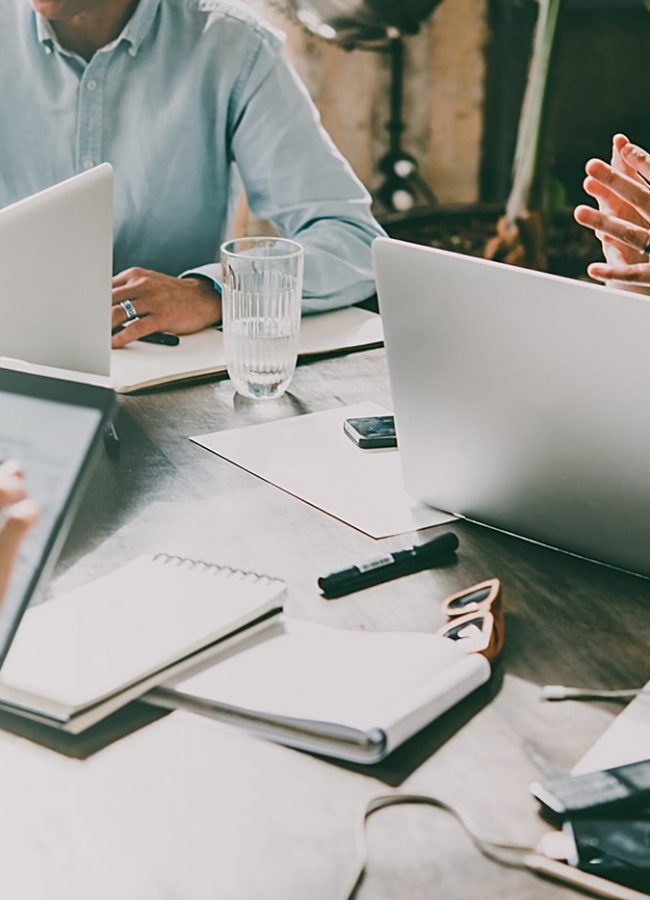 Moving to position 1 for high value-searches...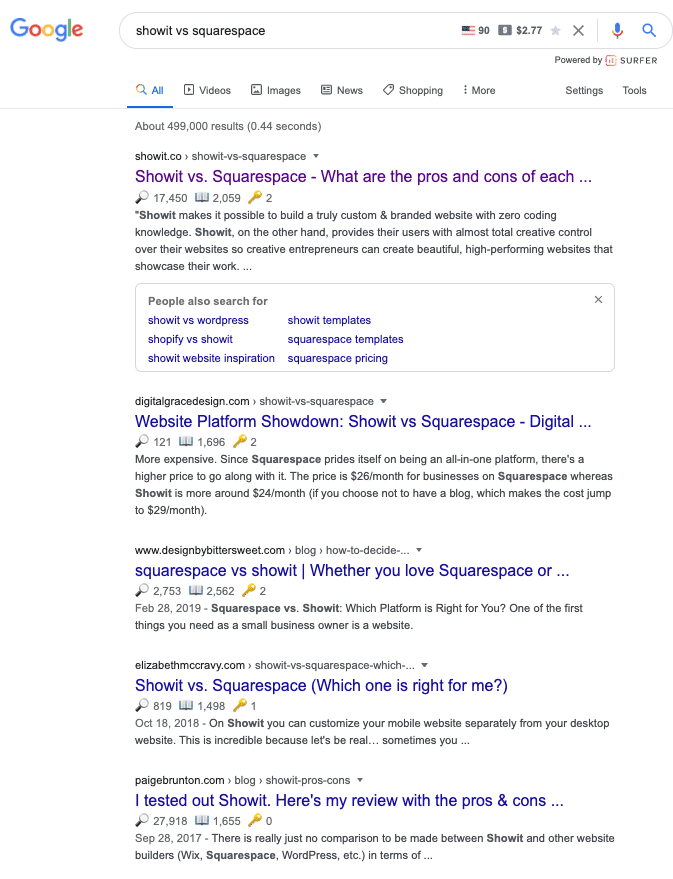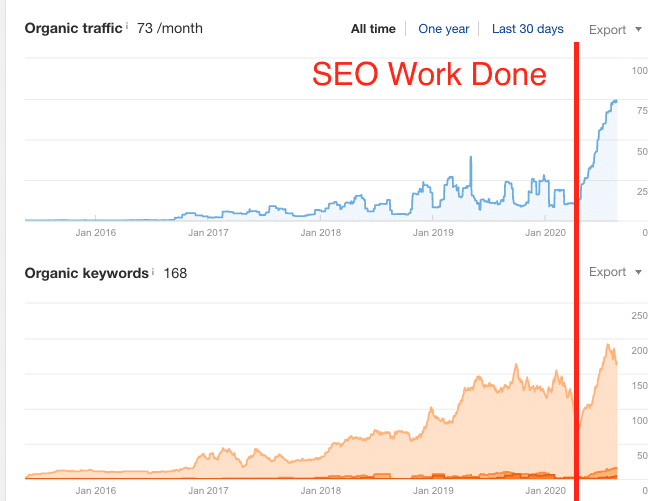 Or seeing higher traffic quickly like this local service business...
And capturing more keywords like this business.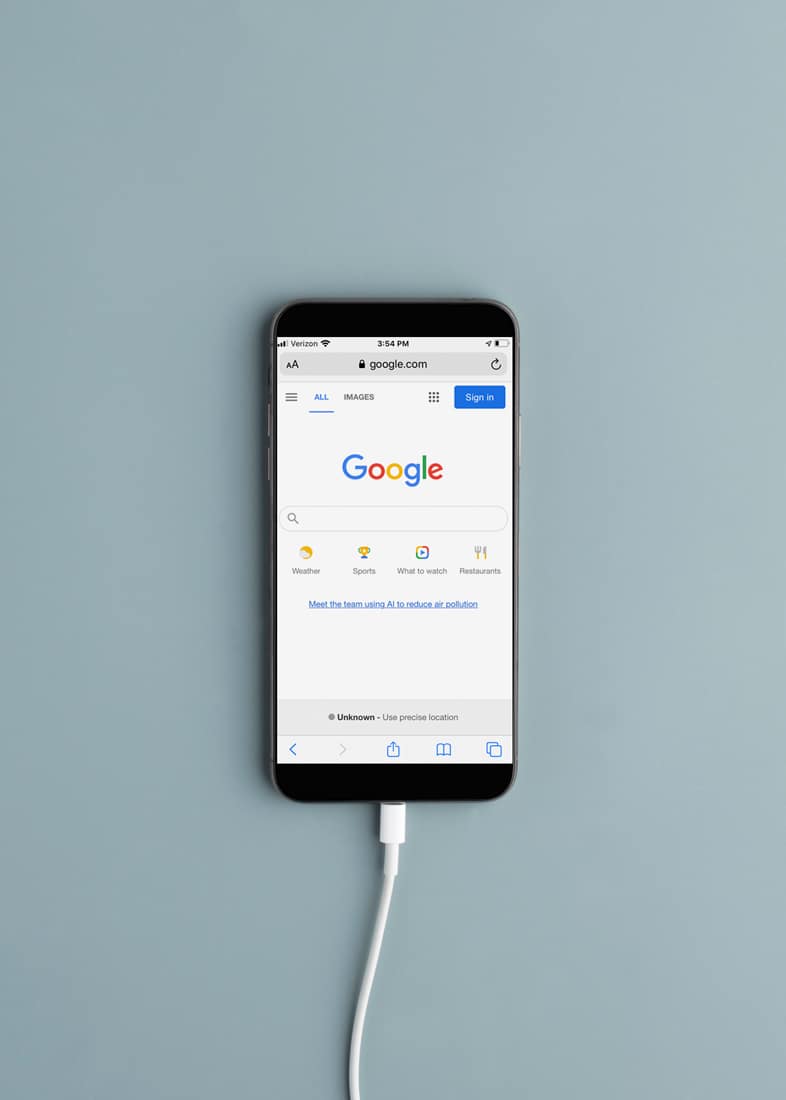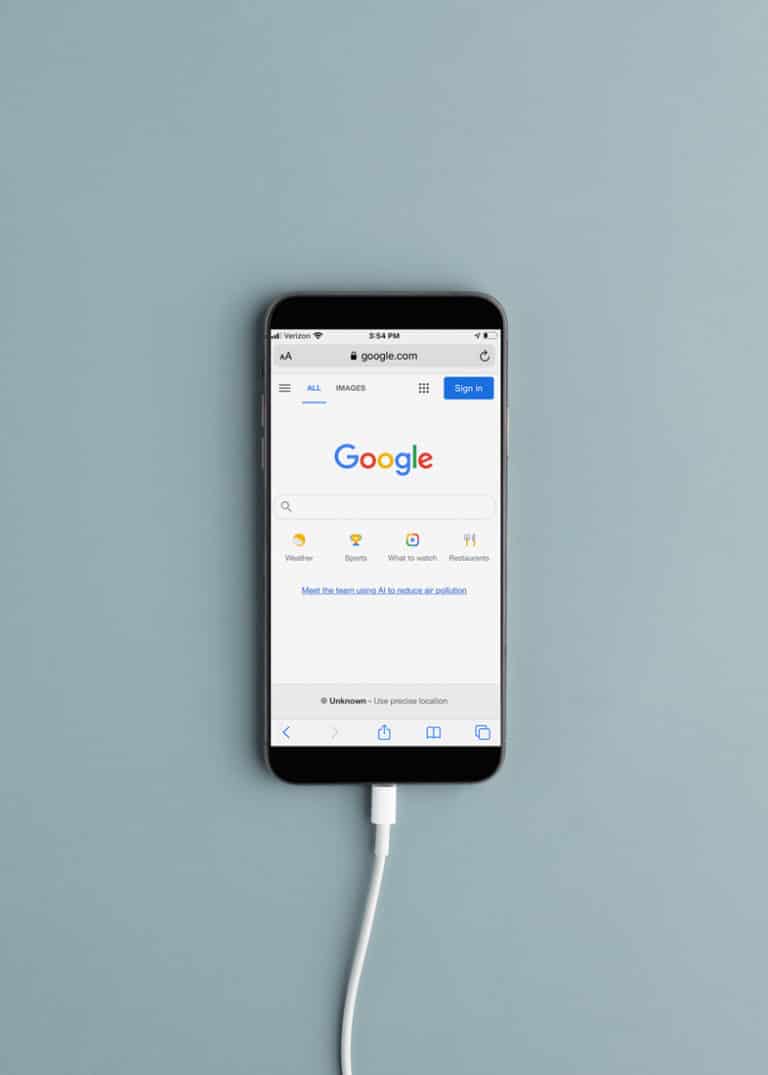 Look, we GET IT. It's confusing.
You've mastered what you do—why do you have to suddenly be a Grade-A IT guy or gal now, too?
Maybe you've spent countless hours on YouTube trying to optimize your website yourself.
Maybe you blog everyday (or don't know where to start when it comes to content creation).
And you just don't get it because you've spent countless hours (and thousands of dollars) building a stunning website…
… you have a PROVEN product that your customers rave about…
… your sales copy is on point…
… you post regularly on social media…
But you still aren't making ANY progress on search channels.
And it seems like Google must have you on a black list or something.
The good news? Google (probably) didn't blacklist you (but we can help if they did).
When they said, "Pick your battles," they were probably referring to SEO.
(Let us fight this battle for you. We've got it—300-style—from here.)
Regardless, we know you're here because  you're committed to your business and know that your current SEO strategy isn't cutting it.
Crossing your fingers while toggling settings on the backend of your website is not an SEO strategy.
Instead, hire professionals that can really help optimize your website.
Here at Till, we've revved up our services to offer a fully-personalized, done-for-you SEO package that will help you rank for your targeted searches, so you can focus on—well—anything else.
You deserve to be seen. 
We're going to help make that happen.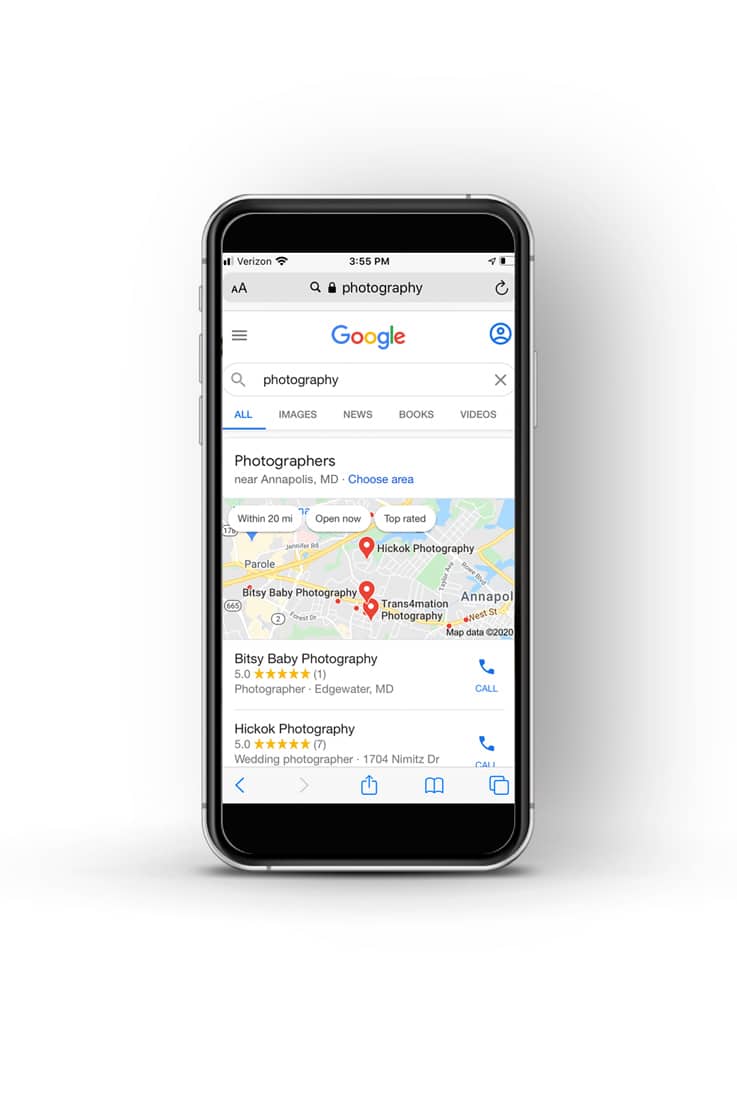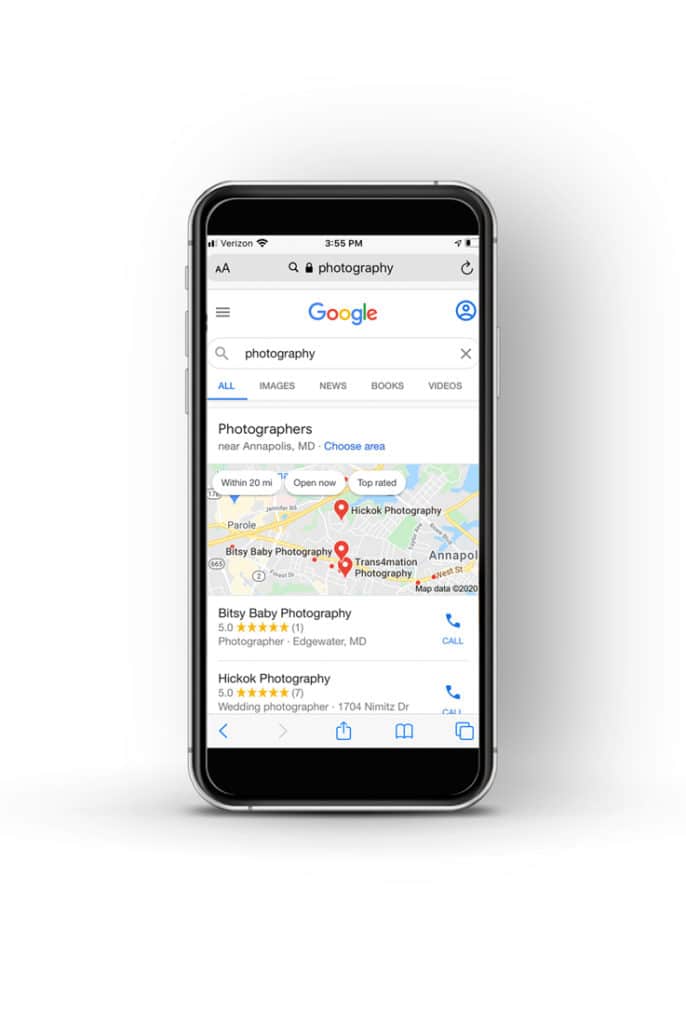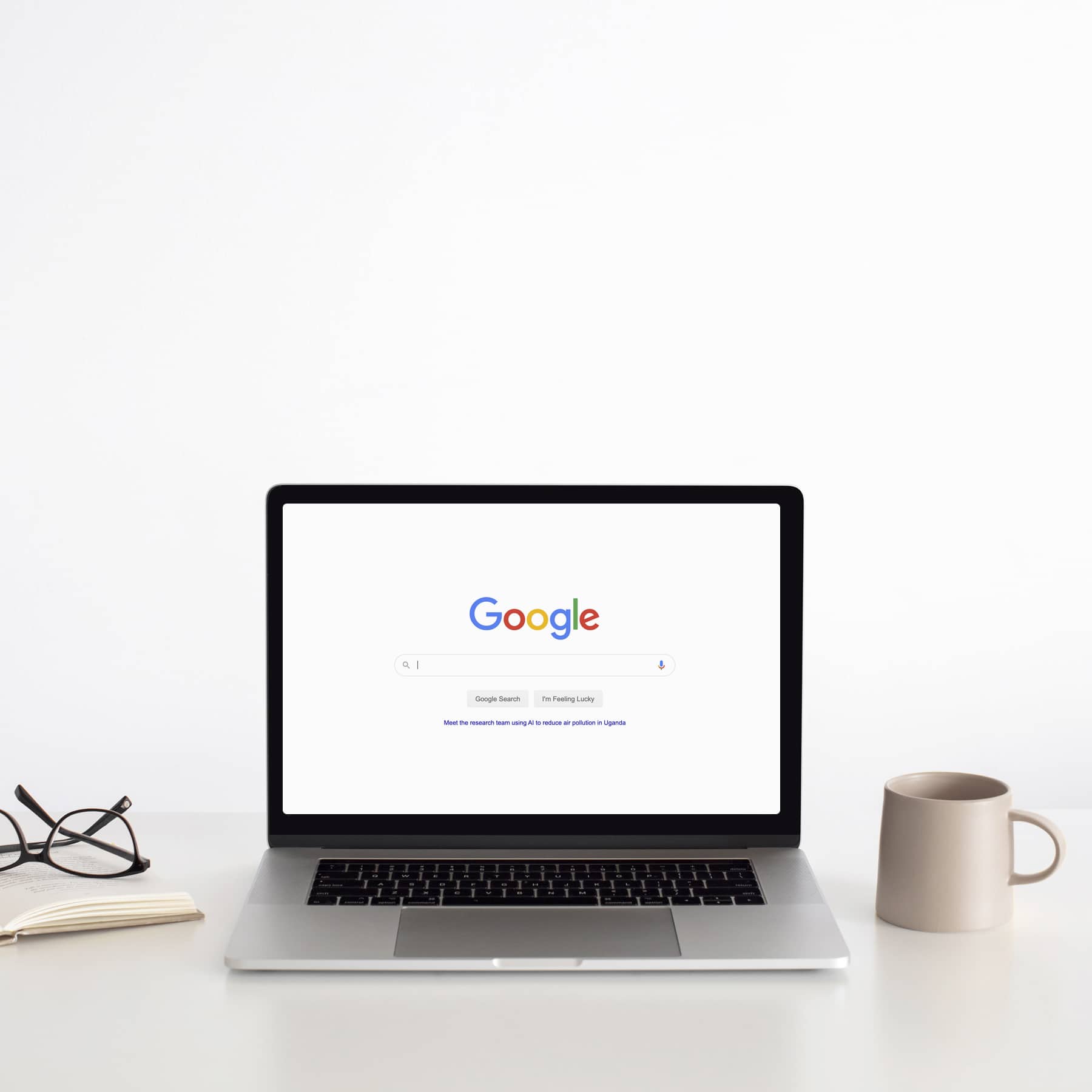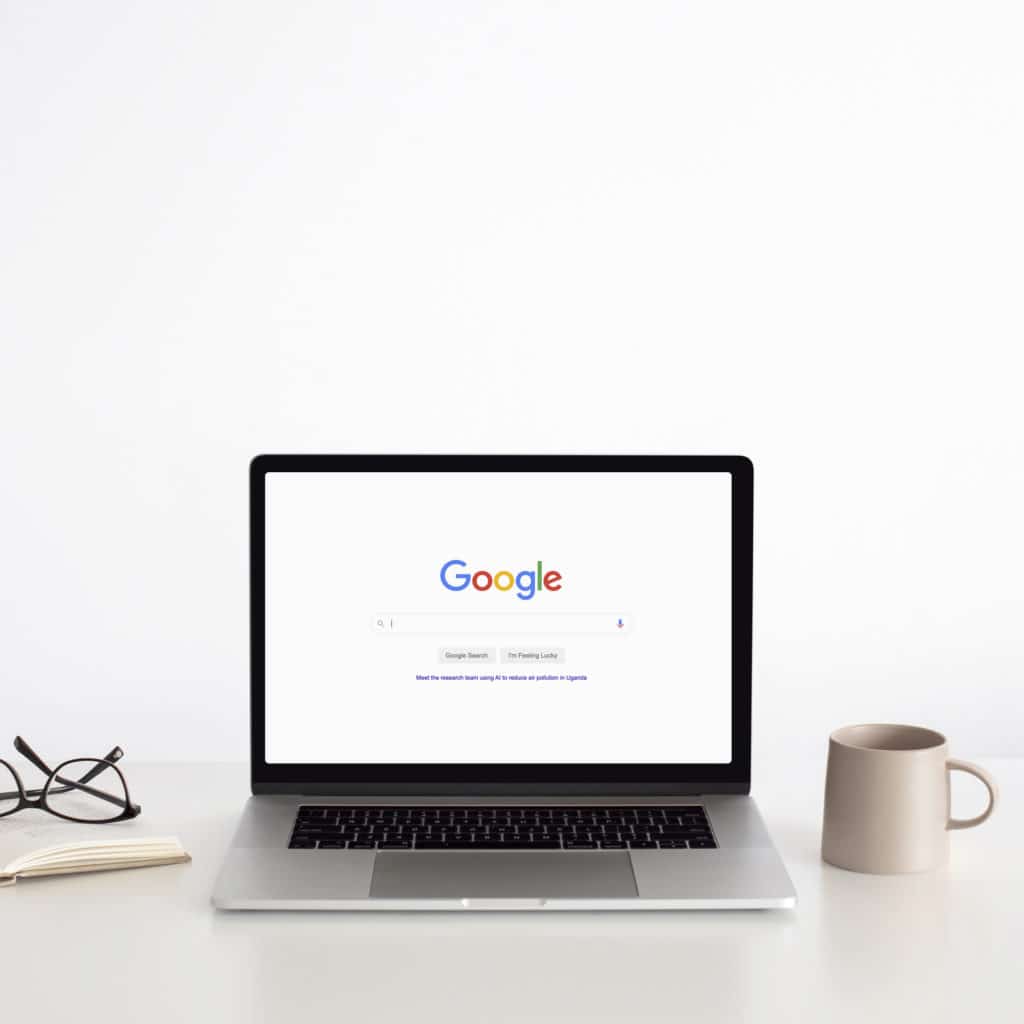 We lift up the hood and begin with a full-scale audit of your website to assess technical issues, your current search visibility, and how we can IMPROVE your ranking. We provide a customized plan, so we can keep your Google-game up long-term. Our audit provides a 360-degree look at your web presence.
We evaluate and make recommendations on:
On-page and Technical Issues
Image and Video Analysis
Backlink Analysis
Google My Business Analysis
Keyword Assessment and Research
Content Assessment and Recommendations
Website Speed Analysis
Are you ready to put your Google strategy on autopilot?
Are you ready to finally start implementing an organic growth strategy in your business that works?
It's time to multiply your results, so you can scale your business.
Book your discovery call and start today!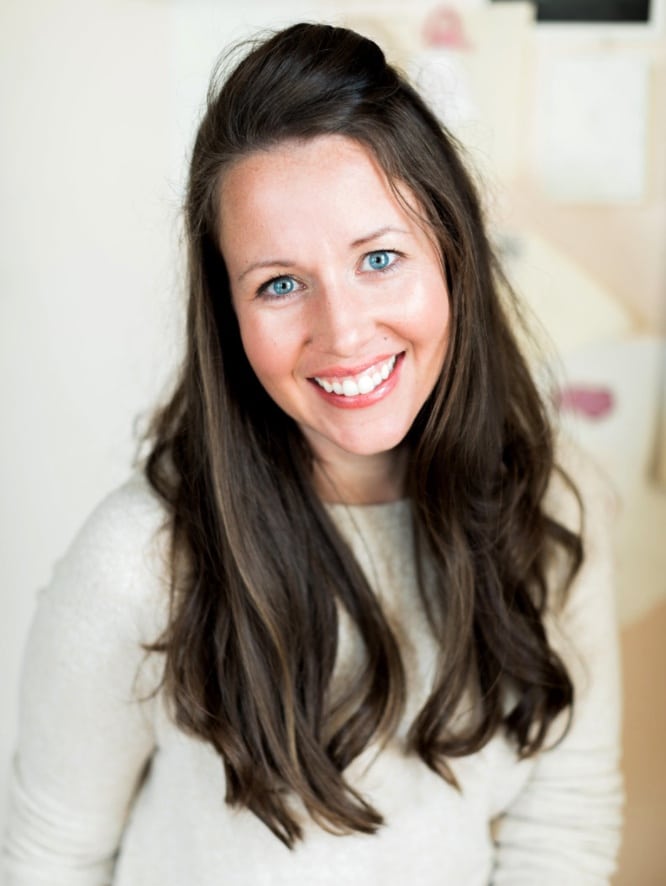 Till Agency has been amazing
Working with Till Agency has been amazing! It's great to see sales increase (of course), but the weekly reports have also been valuable… Communication is great and… Till also offers suggestions for how to improve ads and get more customer response.
The One Where Everyone Raves about Till
Till's mission is to multiply results in a consistent and measurable way.
How do we do that? Improve your search visibility so that you go from "best-kept-secret' to a brand everyone recognizes. Ready to get started? Schedule a discovery call today!
Till Agency can help whether you need someone to fix technical errors, create a content plan, or develop content. We'll do what needs to be done to help you can in front of more people, generate more leads, and find more customers.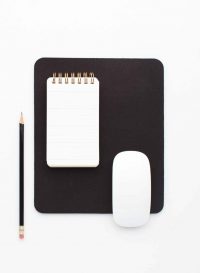 Let us take an in-depth, 360 degree look at your website to assess what's happening and what needs to be done.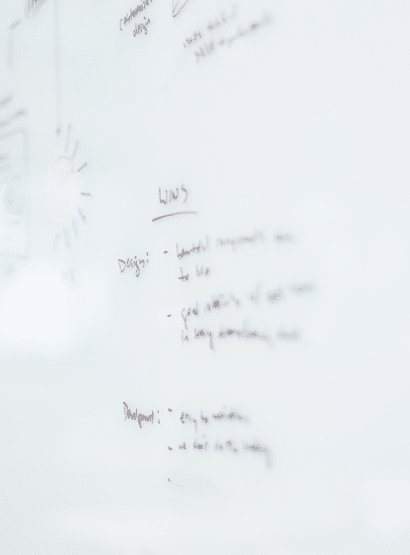 We'll review with you what we found, and collaborate on a plan that helps you reach your goals.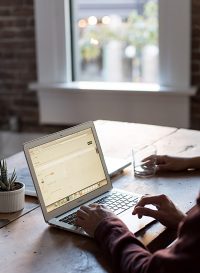 The plan is worked until it's complete, and we report to you along the way so you always know what's happening.
There's more to us than a passion for our client's success, great taste in scotch, and an affinity for finding the perfect GIF in any situation. 
We don't believe in a hands-off, transactional business model where the only interaction is a monthly report. We believe in forming a PARTNERSHIP with our clients that builds SUCCESS. We want to be your marketing and advertising team.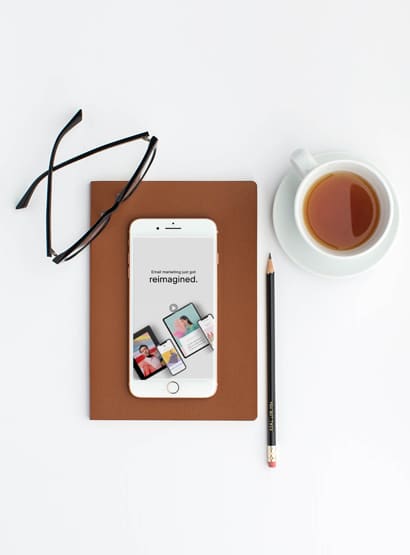 We're not your average joe(s) marketing folk.
We're your care-about-the-big-picture folks.
Your show-up-on-a-Saturday-to-move-furniture folks.
Your got-your-back and 
optimize-your-site folks.
Not only will we help you optimize your website through SEO, but we will provide feedback on other marketing channels such as ads, landing pages, funnels, and more.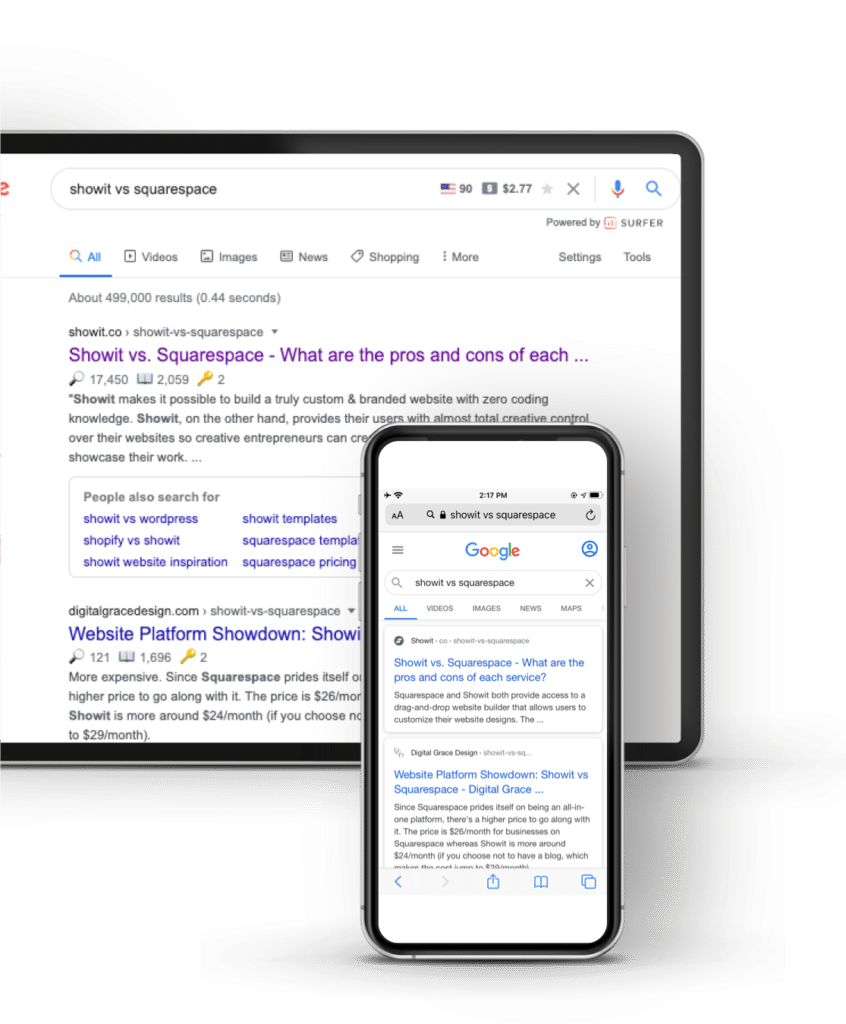 Search engine optimization is not one-size-fits-all. We'll do a full website audit, provide recommendations, and create a custom package based on what YOUR business needs.
Not sure what you need? Here's an idea of what we can do…
SEO Consulting (+ Audit): We'll run an audit, put together a report, and review our findings with you afterwards. This includes guidance on fixing issues and recommendations for making improvements, but does not include any done-for-you work.
This typically runs about $750.
Done-for-You SEO: The best kind of SEO is the done-for-you kind of SEO. You share your goals, we run an audit to see how we can help you reach those goals. This generally includes (but is not limited to): 
ensuring proper set-up of accounts like Google Search Console and Google Analytics
fixing technical errors found during the audit
Updating page titles, meta-descriptions, and alt-text based on keyword research
Updating/adding appropriate HTML tags
Incorporating keyword-rich copy based on keyword research
Optimizing images and videos
The scope of each SEO project is based on our client's goals and what's revealed during the audit. Clients spend about $2000 on average.


Content Creation and Optimization: Creating high-quality, compelling content should be central to any SEO strategy. Till Agency can create content for your business based on your brand guidelines and keyword/content research in your niche to create highly shareable, optimized content.
Content creation services start at $1000/mo and limited spaces are available. Inquire for more details and availability.
Book a call with Till Agency and get YOUR website optimized!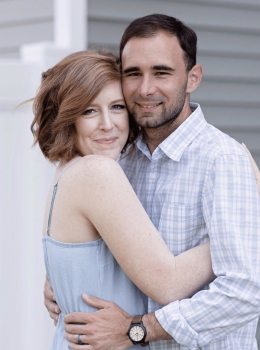 A powerhouse of marketing innovators
Our business had tried many marketing agencies that left us financially and emotionally drained. We needed results that came from a marketing relationship that understood our needs and creative approach. Till combines a powerhouse of marketing innovators who are acutely in touch with current business reality and employ an unprecedented brand of collaboration and creation. They care about our results as much as we do, work hard to stay on the same page, and make it easy to talk to at any time.
The One Where Everyone Raves about Till
Schedule a free discovery call today to learn about how Till Agency can help your business get more search visibility, rank higher in search engine result pages, create content for your business, and ultimately, generate more leads and find more clients. We'll assess your needs and put together a custom quote for your business.
Our pricing is always simple, straight-
forward, and transparent.
Want to multiply your impact on the world?
Schedule a commitment-free discovery call today!