You already know your customers are valuable. Without them, you wouldn't be in business in the first place!
While many business owners are always trying to strengthen their businesses and bring in more revenue by getting more customers, there's something to be said for increasing the value of the customers you already have.
In other words, focus on your current customers, and get them to spend more in a single purchase and/or come back to make another purchase later.
This strategy is a lot easier and less expensive than bringing in new customers to make a first-time purchase (and maybe the only purchase they'll ever make). You already know your current customers have a need for your product and appreciate what you have to offer. You just have to give them reason to continue coming back.
So, how do you do keep them coming back?
Look at it this way: If you want to increase a customer's value to you, you have to increase your value to them. In other words, if you want a customer to spend money, you have to give them more of what they want (even though they might have already purchased everything they think they need from you).
There are three ways to do that, as we've observed from some of our clients who are standouts at increasing customer value. Here's how they do it (and how you can do it, too)!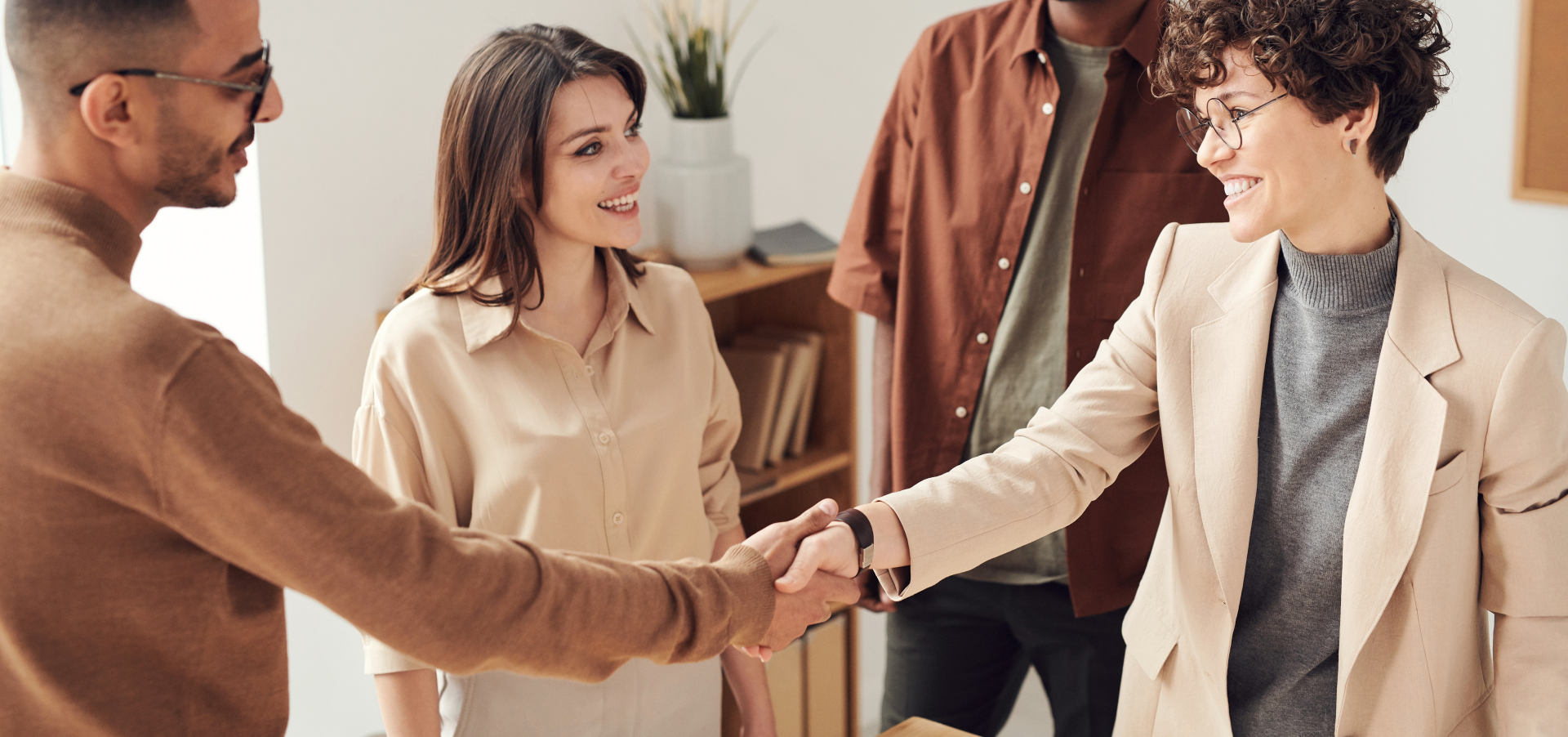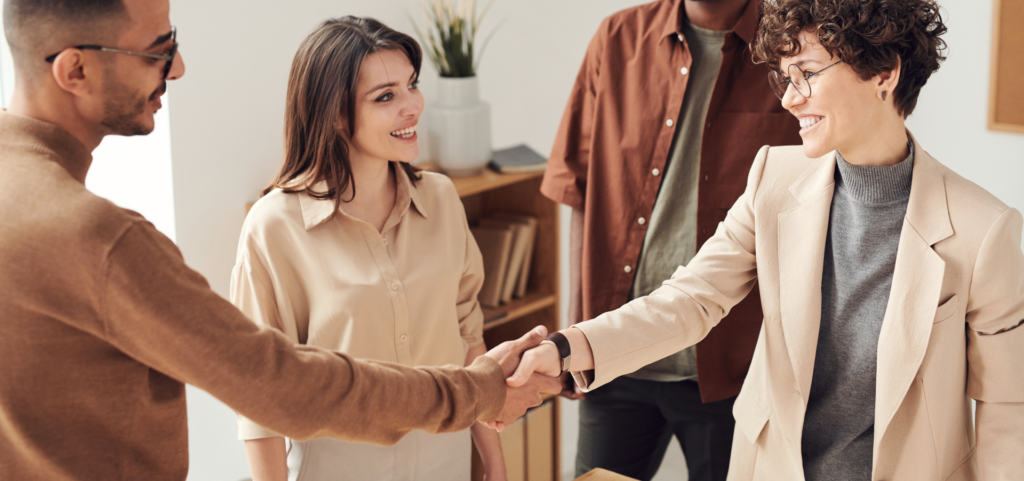 1. Create a Subscription Plan
Your customer already likes your product. So, what if they found out they could get new releases and other cool products you select for them on a regular basis at a reasonable (usually reduced) rate?
That's the idea behind a subscription box, and our client Archer & Olive knows how to do it.
Makers of premium journals and stationery, Archer & Olive encourages customers to use creativity for their mental wellness. To help them be creative and make themselves a priority every day, Archer & Olive created subscription boxes that allow customers to receive regular supplies, featuring new designs and accessories every quarter.
These subscription boxes keeps the journaling experience exciting, and they meet a need customers didn't realize they had. They realize Archer & Olive does more than just make journals — the company creates a whole range of stationery products that support people's mental health.
Could your business benefit from a subscription model? Don't rule it out!
2. Start Upselling
When customers are making a small purchase, you've already won half the battle. They've made up their mind to spend money, pulled out their credit card, and started to enter their payment info. What's a few more dollars spent after all that trouble?
Our client Brenna Heater knows how upselling works. She's a photographer and educator who offers one month of her photography education membership for only $1. "Okay, $1 is no big deal," her members think. "Why not?"
Then she shows them that she can offer them even greater value. When they're making that $1 purchase, she gives them a limited discount price on a similar, super relevant product. It's a no-brainer for them to add it on, since they're already making a purchase.
Think of low, competitive offers you can make to your potential customers, and then create an add-on they won't be able to resist. Offer it at a reduced rate so they are even more enticed to take advantage of a great deal.
3. Sell Complementary Products
If they buy one thing, they'll have to buy this other thing, too. (Or at least, they'll really want to buy it, even if they don't have to.)
That's the idea behind complementary products — they're two separate items that make so much sense together, a purchase of one just wouldn't feel right without the other.
Our clients Erica and Jon are best known for selling web courses that teach photographers how to make it as brand photographers. But they also have supplemental products like contracts, email templates, and shots lists that students will need on their brand photography journey. Sure, their customers could just buy course enrollment, but then they realize how much more valuable the course will be if they get it along with some of the supplemental products!
So, think about additional resources or products that would support your primary products, serve your existing customers, and help to establish you (even more so) as the expert in your field.
Let's Increase Your Customers' Value Together!
We know it can be tough to imagine ways you'll offer more value to your current customers because, hey, you're just too close to all of it. In your mind, you're already doing everything you're supposed to be doing.
That's where we come in. We can always take an outsider's perspective (with a marketing mindset) and come up with ideas of what more you can do.
Interested in scheduling a discovery call with us? Reach out today!