"According to a study, the average local business has 47 reviews. So, if you have 10 or 12, you might wanna just start asking people, when they check out with you, or when you deliver their photos, if you're a photographer, just asking them to leave a review. Most people will. If they're prompted to leave a review, we'll leave one."
Leah MacDaniel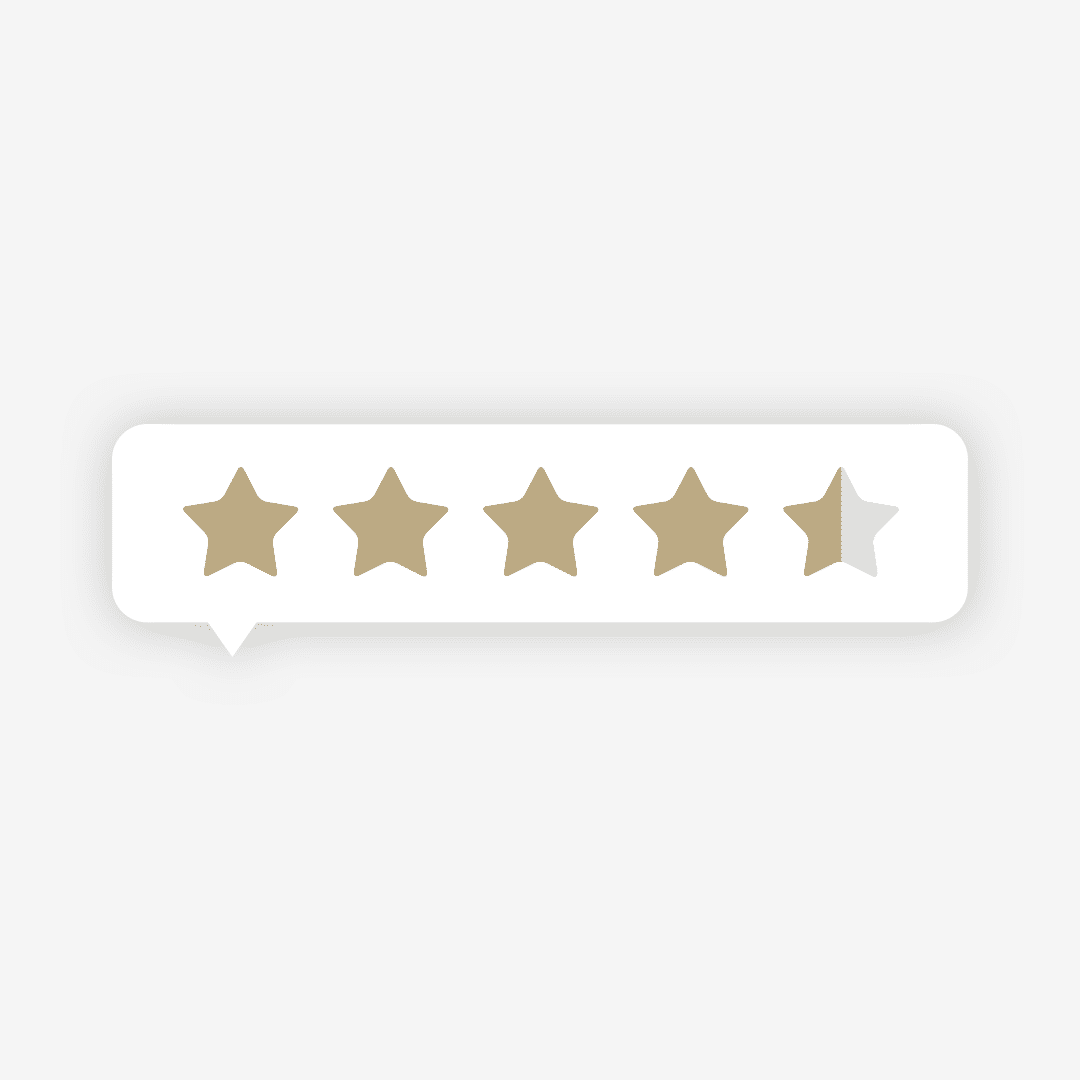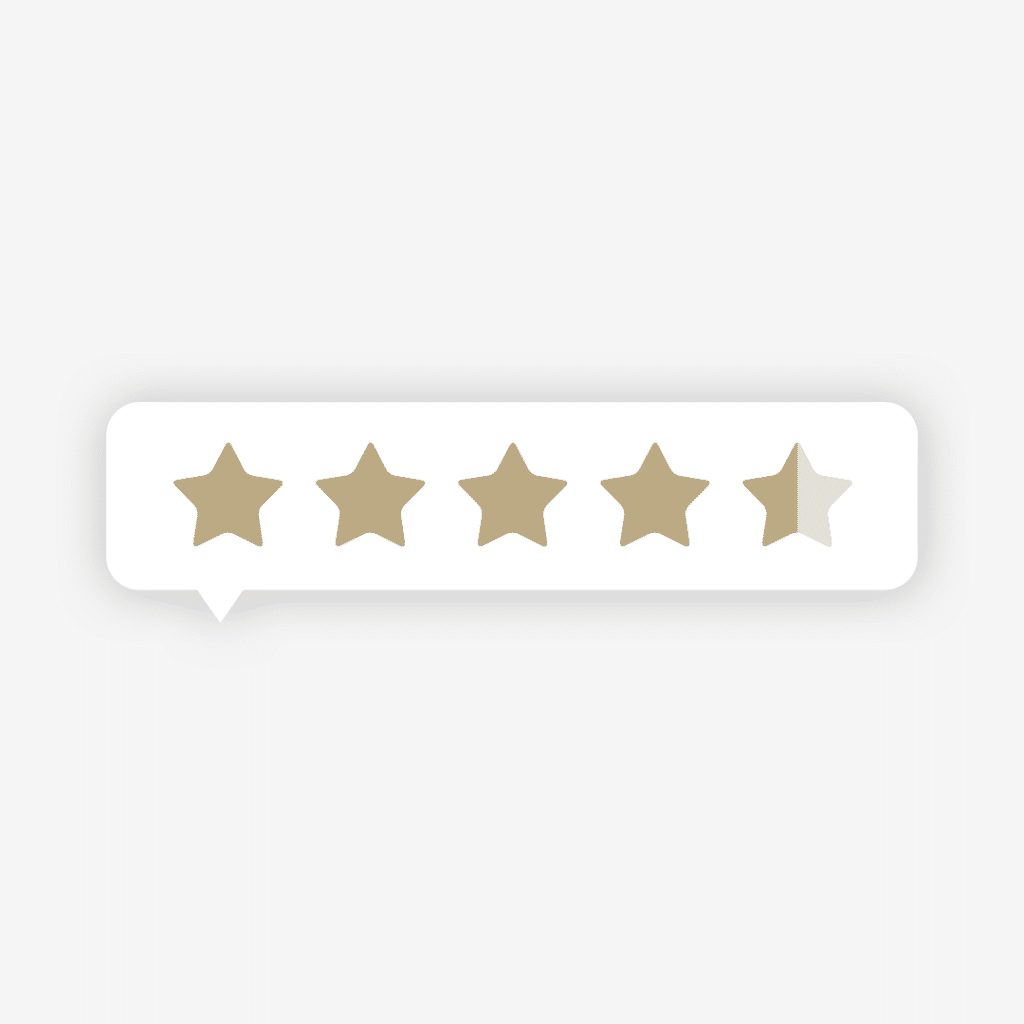 We'll start by stating the obvious…
Yellow pages are out, and search engines are in. (Hey, we told you it was an obvious statement.)
When people are looking for businesses today, they're not looking in the phonebook. They're looking on Google. In fact, 99% of people have looked up a business on Google in the past year, and 78% look up more than one business a week.
And it's not just because Google is the most prominent search engine out there. It's also because Google maintains a listing of what are known as Google Business Profiles (what used to be known as Google My Business). These profiles include a street address, hours, contact information, and everything else you'd want to know about a business.
And the order of these profiles? It's based on reviews.
In this episode…
[02:34] What a Google business profile is
[04:09] Recent study results about how often people search business on Google
[06:23] What you should focus on when setting up your Google business profile
[13:49] Why Google reviews are important
[15:20] Tips to get more reviews on Google
[18:45] Why it's important not to ask people to copy and paste the same review for you across multiple platforms
[21:47] How bad reviews can actually be helpful
Wait…What If I Don't Have Many Google Reviews?
Well, then it's time to change that!
Businesses that get prominent placement on Google are usually the ones with lots of reviews. Among those businesses occupying the top three local listings, the average number of reviews is 47. But most of them didn't get that many reviews just by passively sitting back and waiting for the praise to come in.
It might sound a little self-congratulatory, but the best way to get reviews is to ask for reviews.
Consider this:
You might have a business that you love, but would you take the time to go onto Google and leave a positive review without any prompting? Probably not. Your customers are the same way. But would you do it if someone from your favorite business asked you to do it? Sure! Again, your customers are the same way.
Most businesses with a lot of reviews on Google aren't getting that many reviews by sheer luck. They have a great tracking system in place to encourage reviewing. When you assist a customer at checkout, deliver your product, or finish your service, ask them to consider leaving a review. You can even provide a small card as a tangible reminder if you want.· Some people might not know what to say, so give them a few questions to get their thoughts going. Ask them what stood out most about their experience. Tell them to mention what sets you apart from your competitors.
What About Negative Reviews?
Every business will face a negative review at some point.
Look at this as an opportunity: You now have a way of demonstrating to others out there that you are interested in taking care of your customers. Leave a reply to the review asking them how you can fix the situation — then follow through!
Want more guidance on addressing negative reviews? Google reviews is the latest topic we're discussing on the Stuff Marketers Say podcast. We're even covering the steps you can take to get an unreasonable or fake review removed.
About Davey and Leah…
Davey's superpower is making connections—whether it's relationally (the kid loves to network) or connecting ideas. He obsesses over problems until they're solved, and can't help but constantly be testing out and learning new things.
Leah is an SEO Specialist and Account Manager over at the Till Agency. She was born and raised in the Blue Ridge Mountains of Virginia and has always been passionate about sustainability and the outdoors. She loves teaching folks about things like composting, zero-waste, veganism, leave no trace, and sustainability
Where to follow Till Agency:
Where to follow Leah MacDaniel:
Interested in working with Till Agency?
Schedule a free discovery call to learn how we can serve your business!