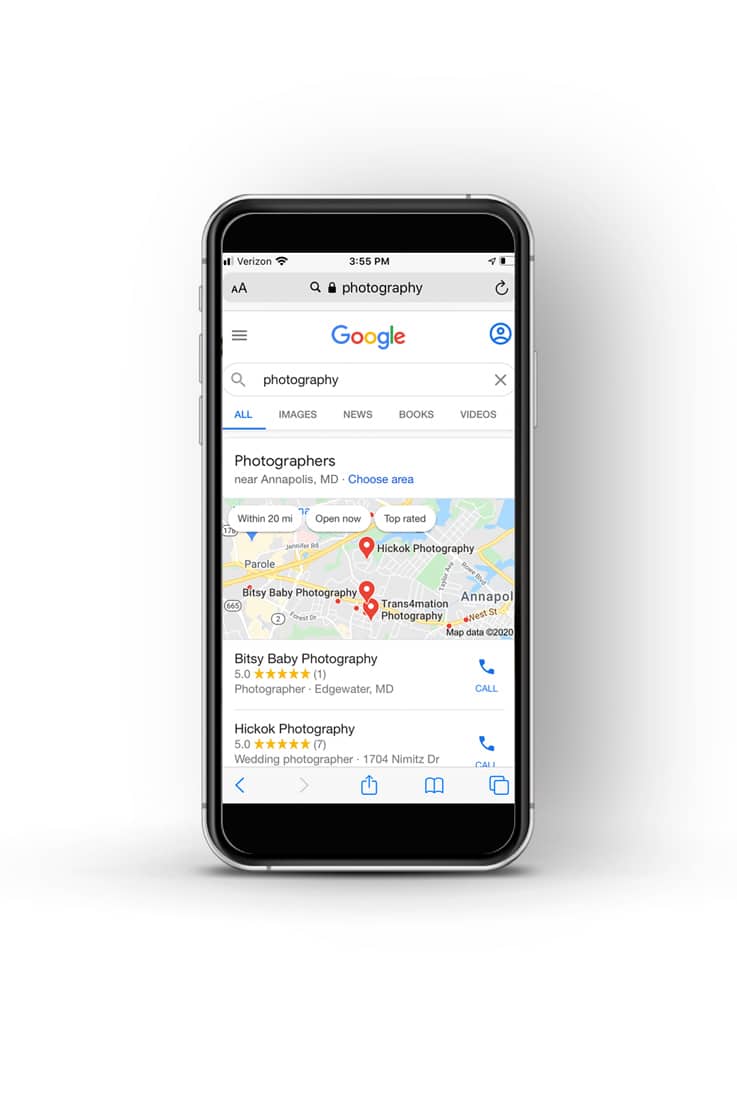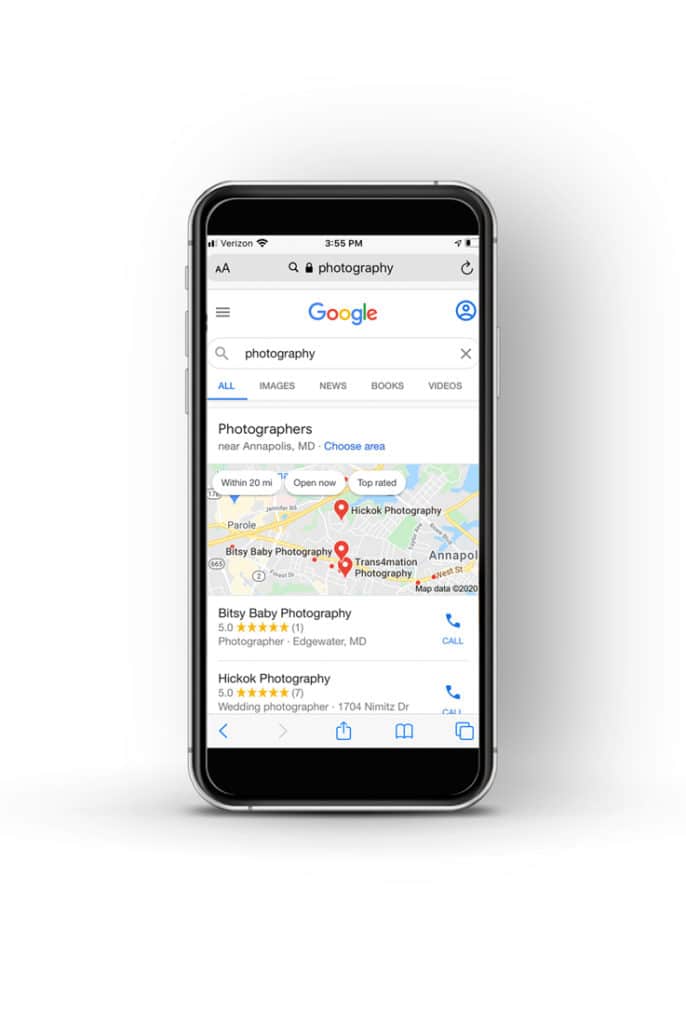 Becca empowers parents to resolve exhausting sleep habits in their children.

We helped Becca and Little Z Sleep grow their email list and find new customers through a lead generation campaign, and then convert those leads to customers at a 247% ROI consistently over the course of over 1 year (and counting!).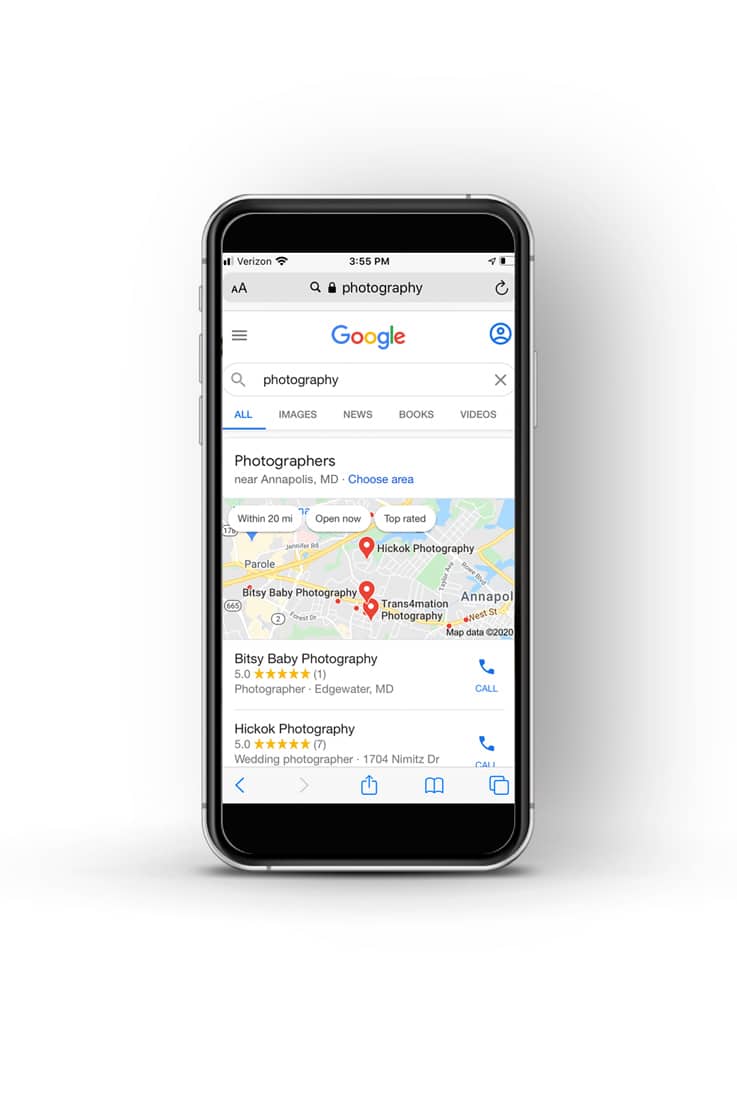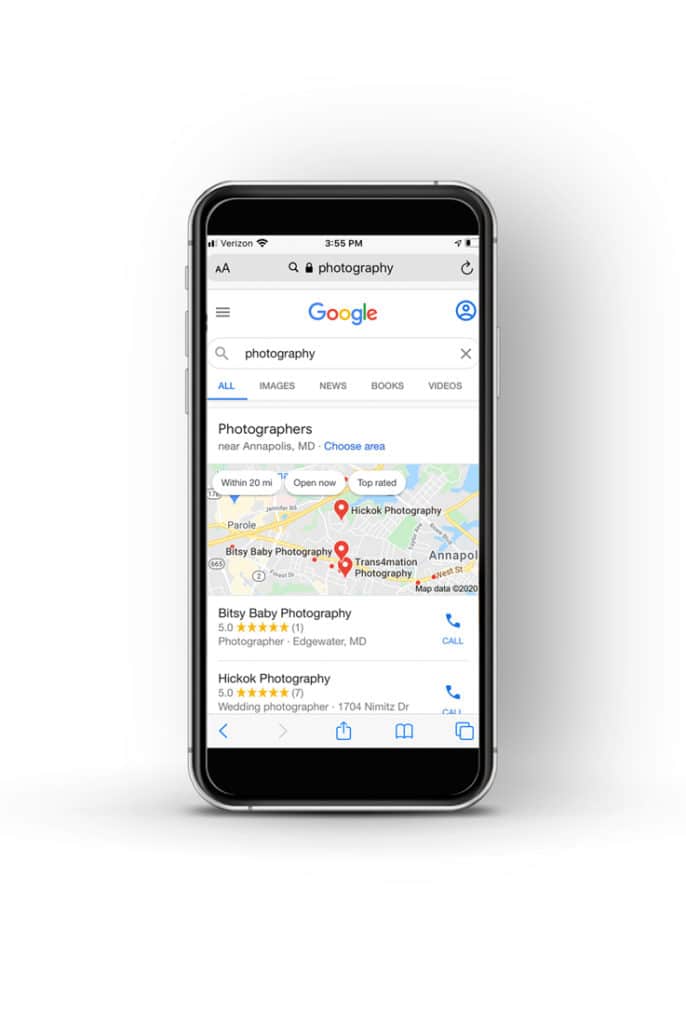 April created the original fitness and nutrition program for petite women in order to provide reliable health information tailored for petites, as well as to build a platform for short female empowerment.
We helped grow her email list through a lead gen campaign and followed that up with a live webinar launch that saw a lifetime 1,600% ROI (including BOTH lead gen and webinar ad spend!).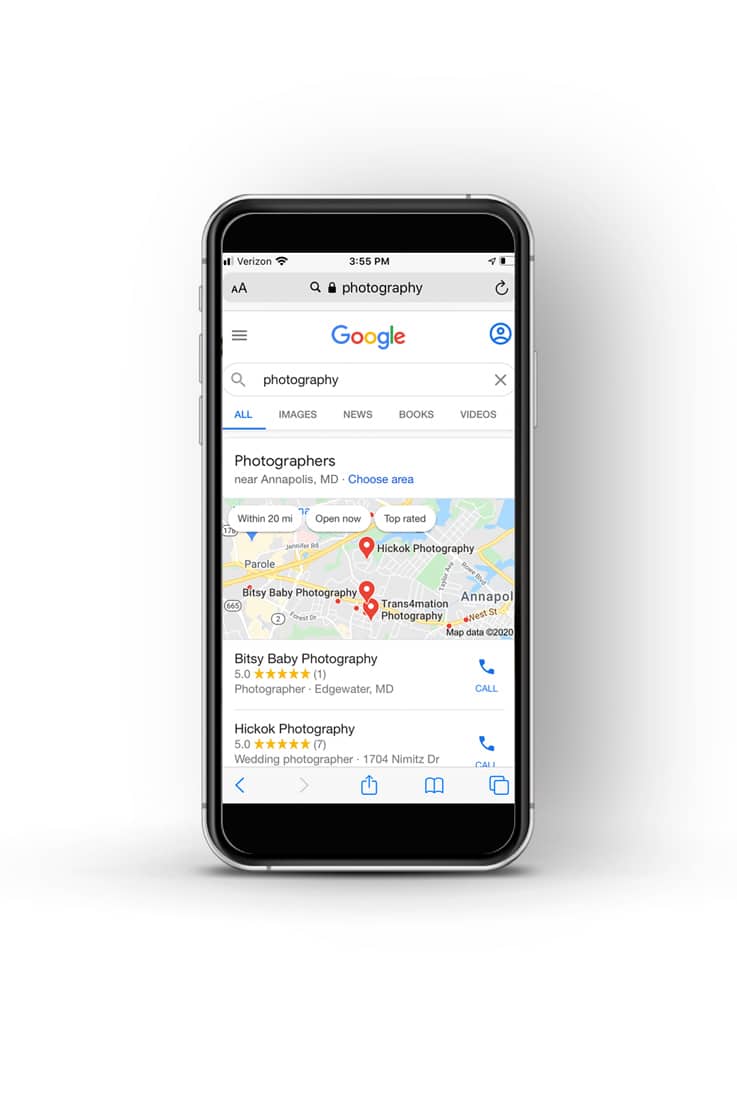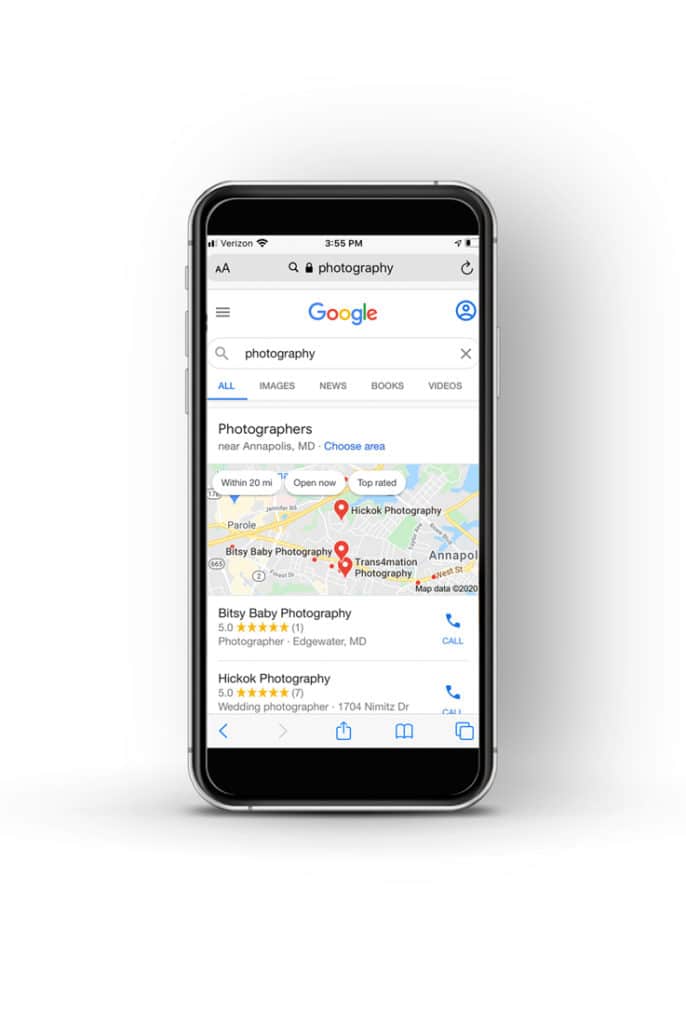 Shanna empowers creative entrepreneurs to feel secure in their finances and confident in the direction of their businesses.
We helped her grow her email list through a lead magnet and webinar, and then convert those leads to customers at over 2,000% ROI.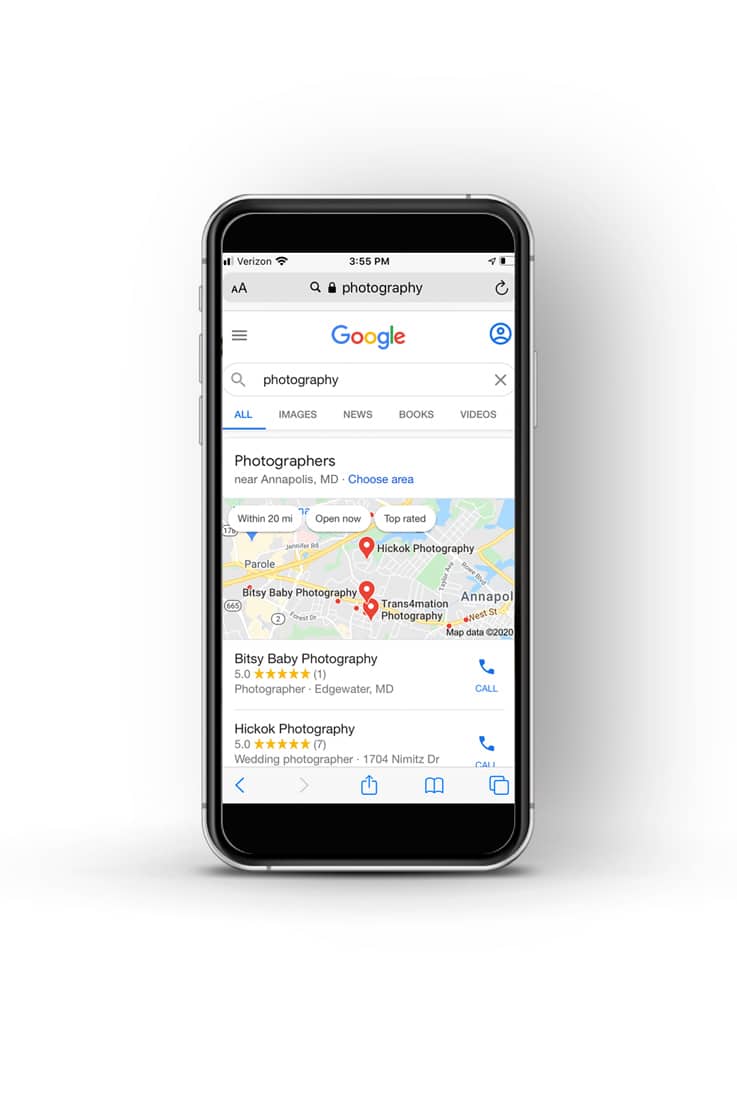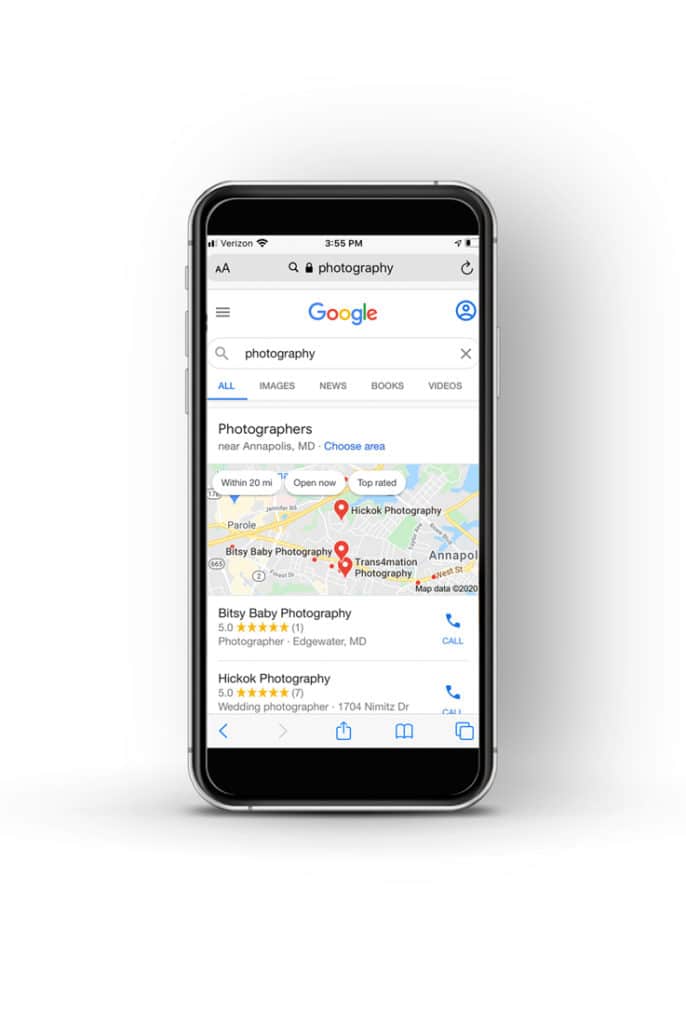 Archer & Olive creates handcrafted journals and planners that help people plan out their days with intention, improve mental health, and carve time out for creativity.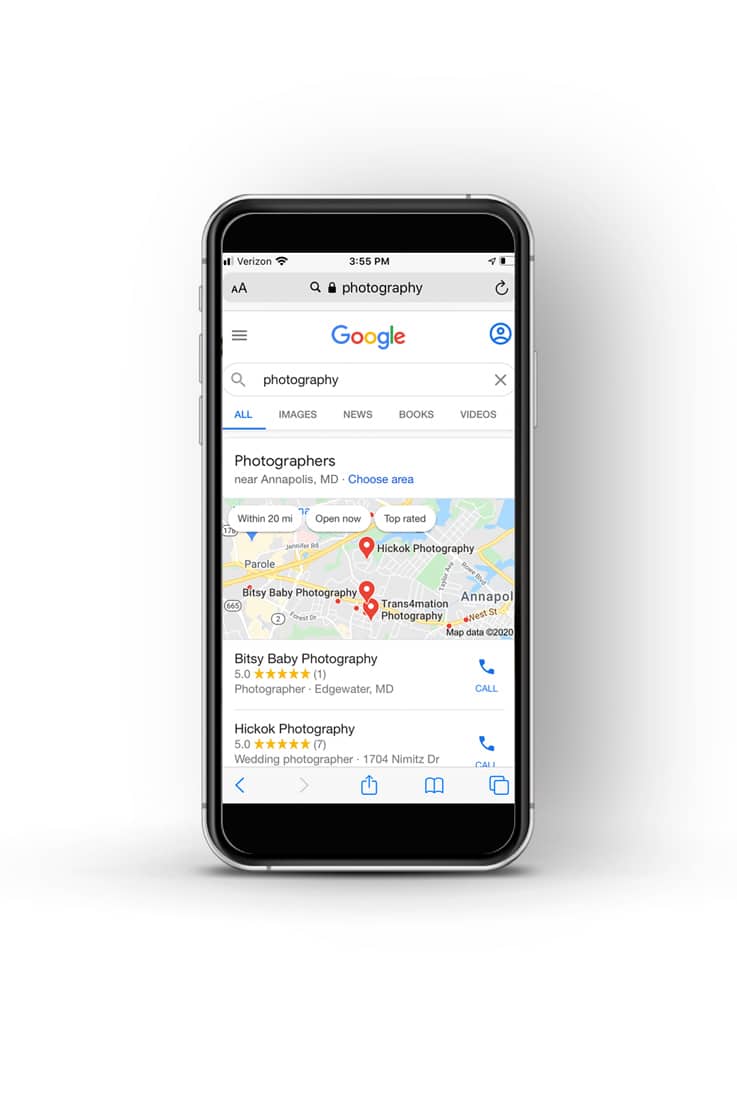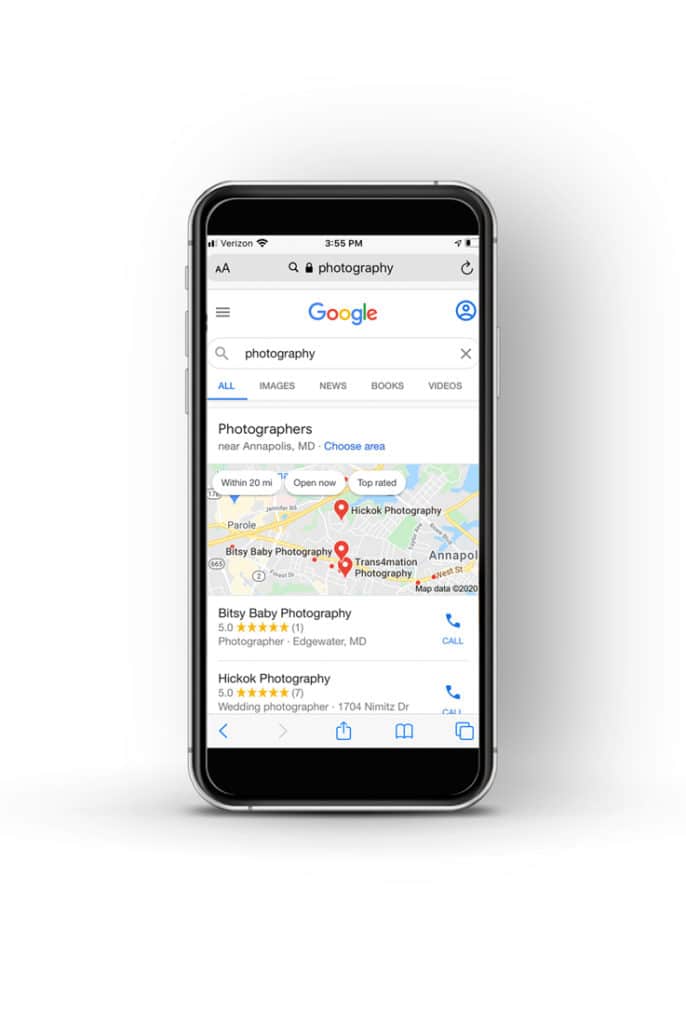 Flodesk is the world's most intuitive email builder. They make sending beautiful emails easy while still giving all the options that expert and beginner marketers alike have come to expect.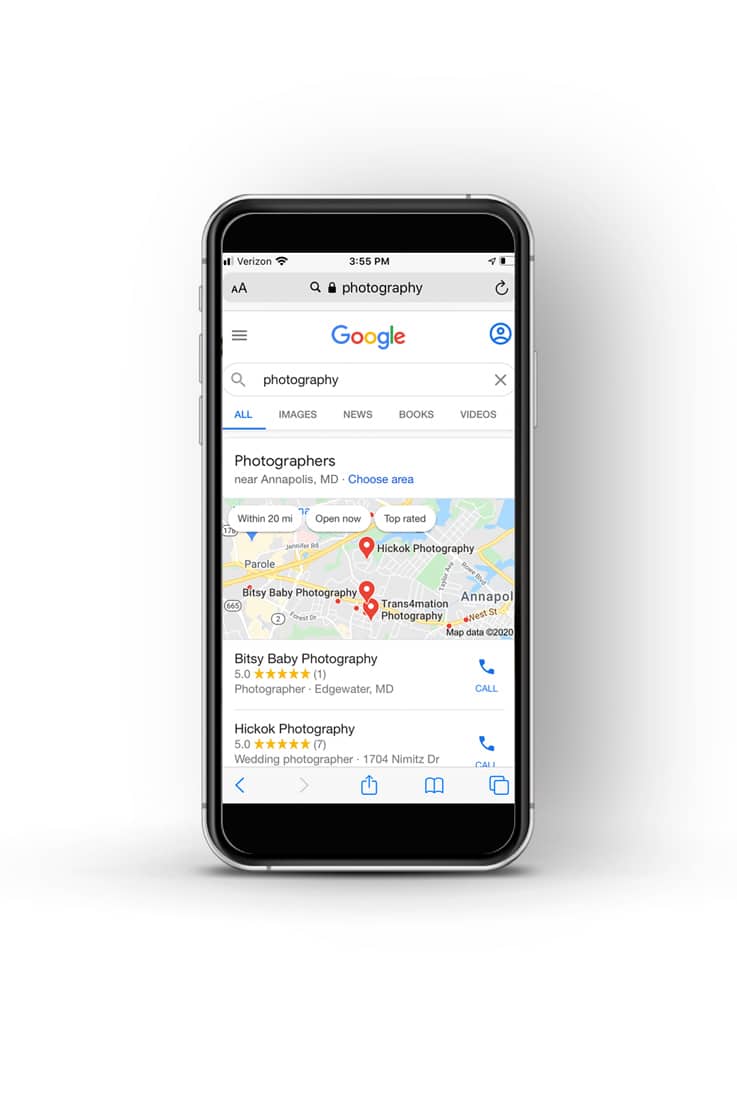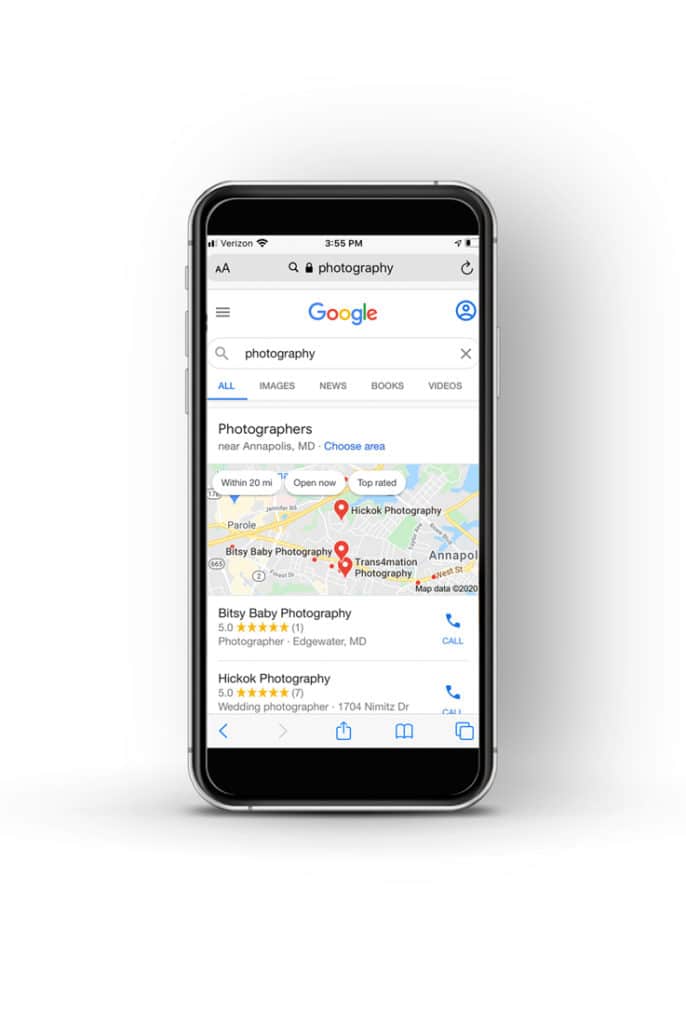 Showit is a drag-and-drop website building platform for photographers and creative professionals that gives users total creative control over their websites.
We've helped them acquire so many new users at such a great cost, that we had to scale the ads back so their team could keep up!