"You could not use anything except for Google analytics and Google search console [ To improve your website ] and get yourself, 90% of the way there. And there are so many good resources for how to set up and use those tools that you don't need to figure it out. There is a learning curve, but you can really shorten that learning curve with spending an hour on YouTube and just kind of walking through it."
Leah MacDaniel
How good would you say your website is? Like, scale of 1 to 10, how good?
That's what we're here to talk about this week: website optimization. It's a pretty broad term because, hey, there are a lot of components you have to think about when you're assessing how to improve your website.
Things like…
Is my website loading fast enough?
Does my website have good content?
Are all the technical aspects up to date?
Is it easy to follow through with making a purchase on my site?
There are other things you need to consider, but this gives you a general idea.
You want everyone who lands on your site to have a good experience and take value from it. Is your site delivering the way it's supposed to?
In this episode…
[4:54] What do we mean by Website Optimization?
[6:47] Where do we start with Website Optimization?
[7:55] Where do we start after a website audit?
[9:57] Comparing SEMrush and Ahrefs
[12:10] Recommendation for a lower cost tool
[13:60] Why use a tool for content research vs. intuition?
[17:30] Favorite content tools
[24:54] Improving website speed
[35:00] Number one recommendation for your first tool to get started
[36:48] Other tool recommendations
[37:43] What optimization tasks make the biggest difference
[42:34] Where you should put your time in and where should you consider hiring out
Want to assess how well your site is optimized? Here's what we recommend to improve your website…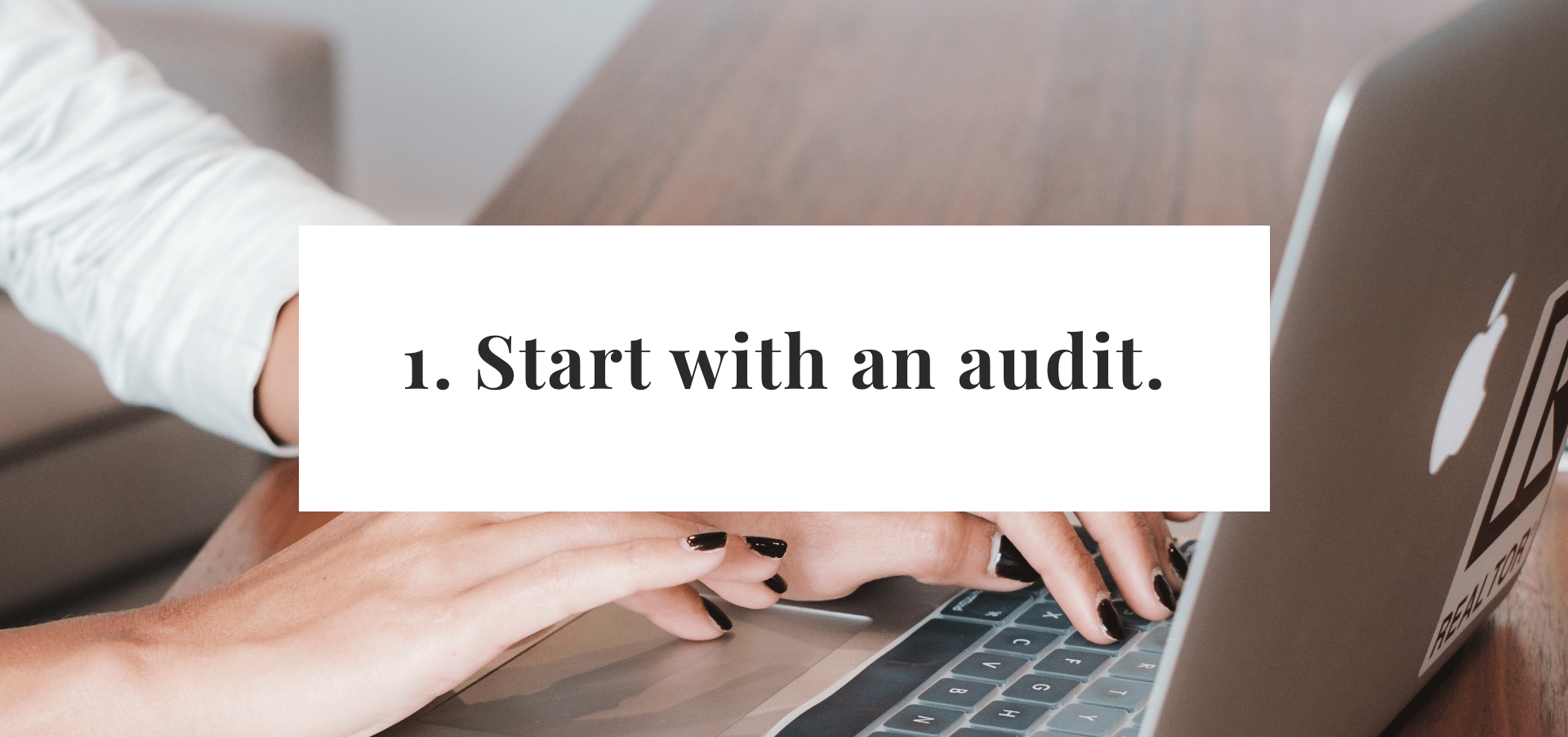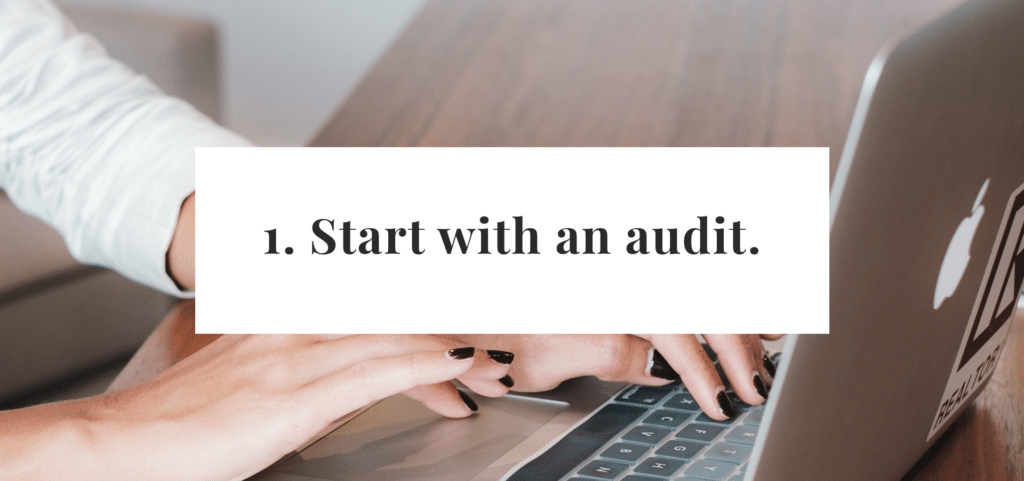 1. Start with an audit.
A website audit will give you a big-picture view of your entire site, from its speed to any technical glitches like broken links. This audit serves as a starting point for what you need to improve.
Programs like Semrush, Ahrefs, and Mangools are all great tools for running a site audit.
Pssst: Did you know Till Agency also offers personalized website audits? Learn more about our approach to SEO, and get started with a free discovery call!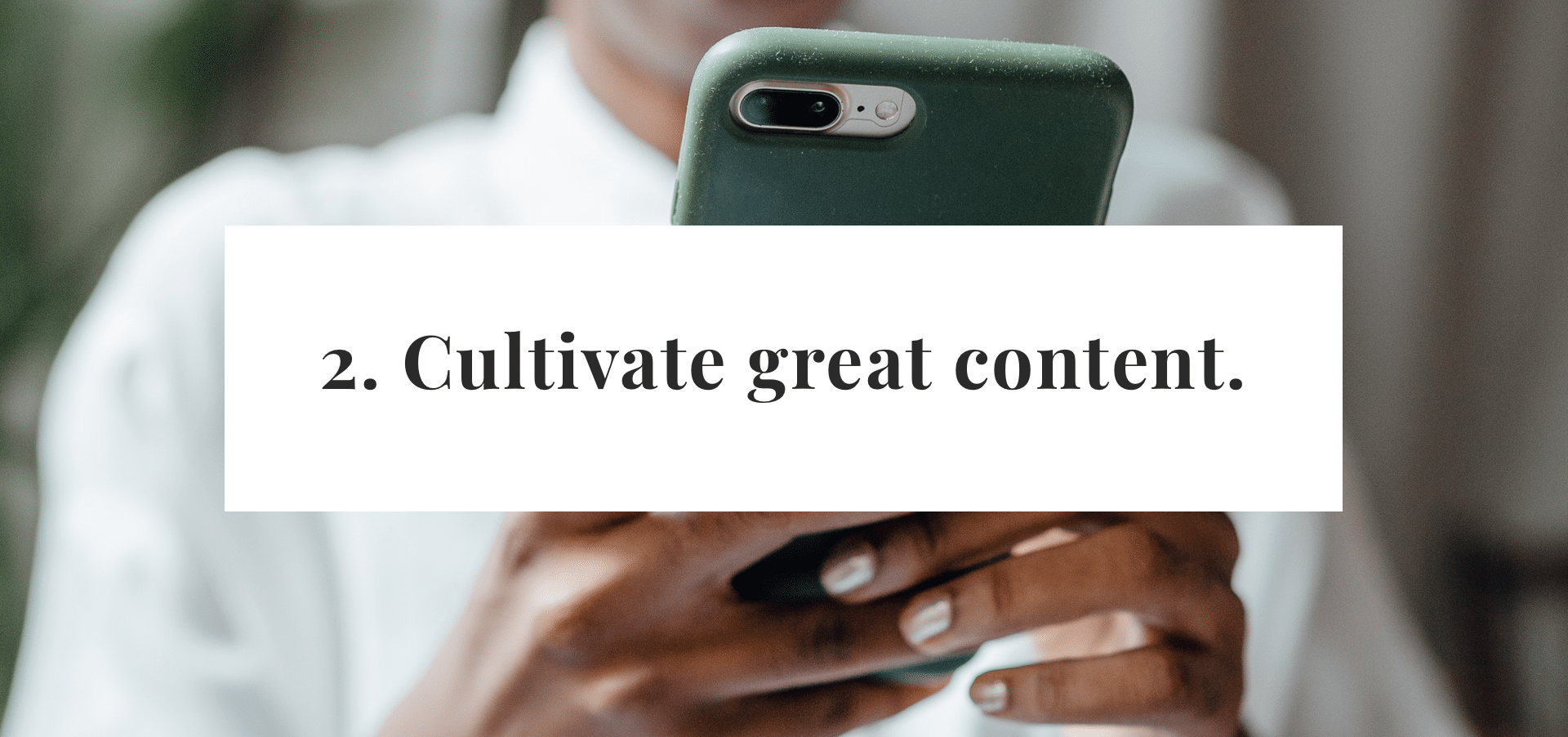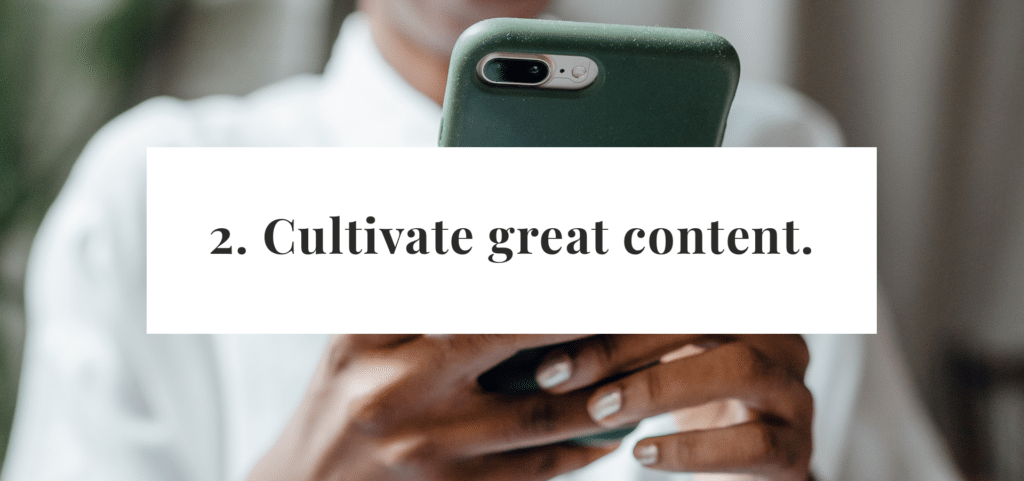 2. Cultivate great content.
Educational content on your site offers serious value to your visitors. It gives them a reason to appreciate your brand even before they decide to make a purchase. It's also how search engines know to direct people to your site.
Need content ideas? You've got plenty of tools at your disposal to help you come up with keywords and questions to prompt blog posts and articles. Check out programs like Ubersuggest, Keywords Everywhere, and AnswerThePublic.
Hint: Want a better understanding of SEO? We explain it all on our website — why SEO is important, and what you can do to boost your standing. Read more here.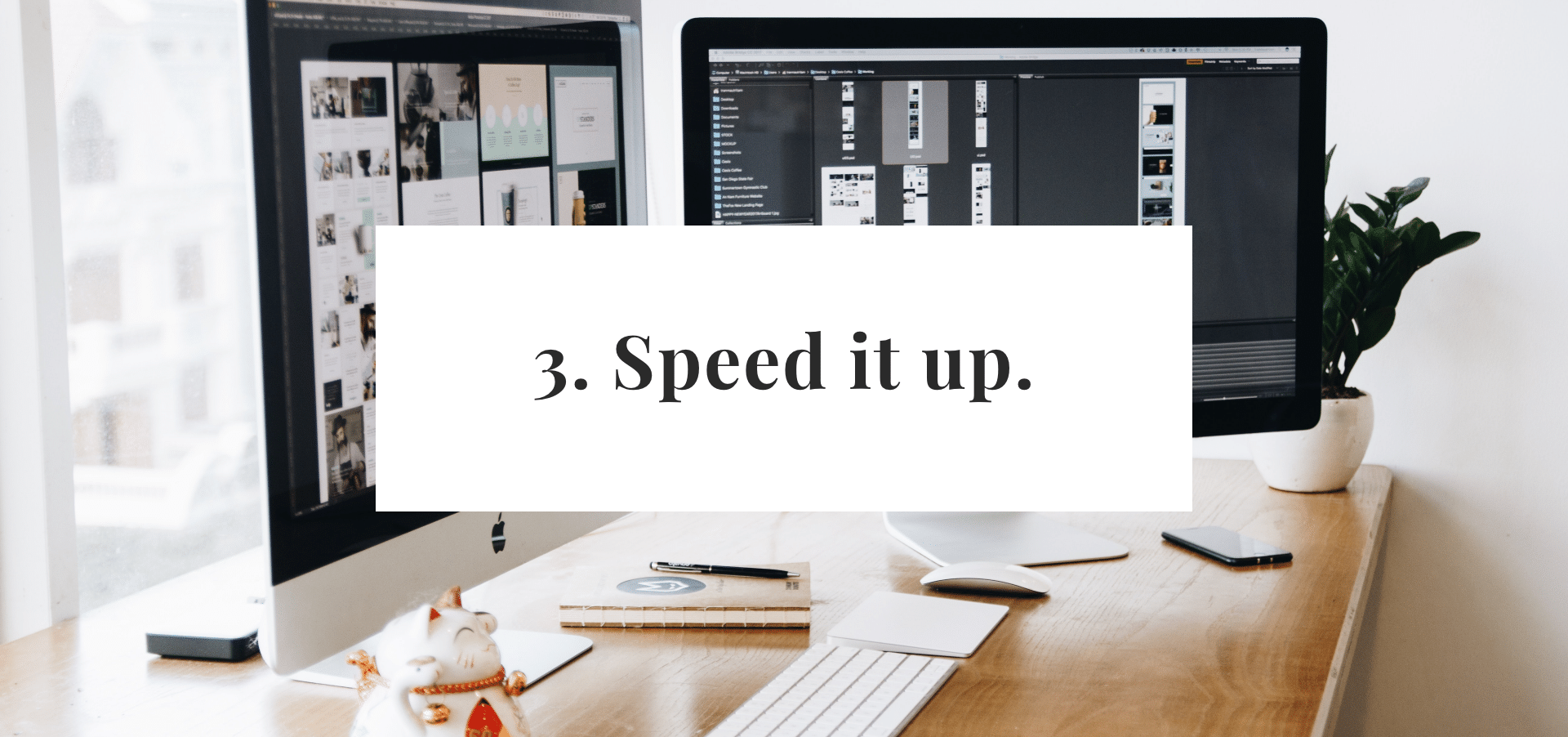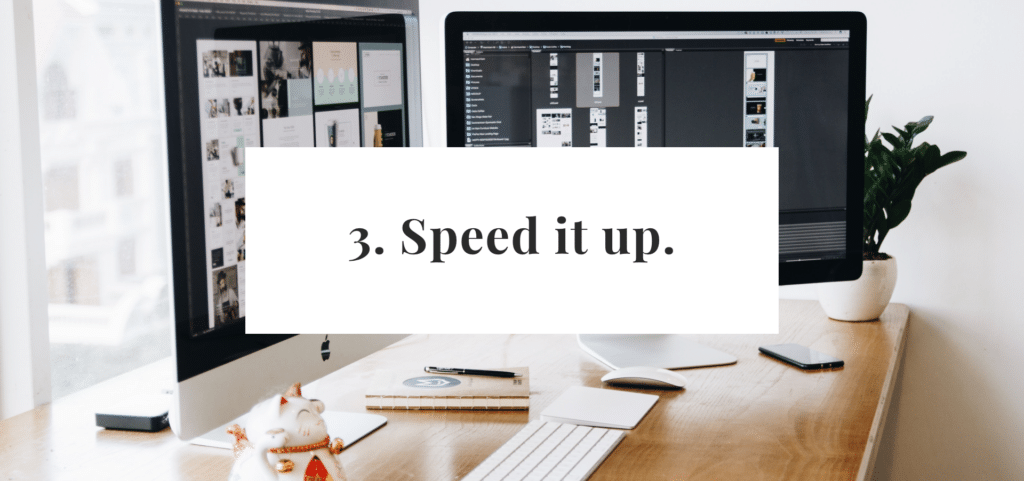 3. Speed it up.
If your website is lagging, people will move on. It's not a reality we like to admit, but it's true. Site speed is a huge part of the user experience, especially when people are looking at websites from their phone.
Tools like GTmetrix can be helpful in determining what's slowing your website down (spoiler: it's probably media like photos and videos). Then you can turn to tools like Imagify and ShortPixel, which let you compress certain media so your site loads more efficiently.
Want extra details? We could spend a lot more time talking about the pros and cons of all these tools. In fact, that's what we did on this podcast.
About Davey and Leah…
Davey's superpower is making connections—whether it's relationally (the kid loves to network) or connecting ideas. He obsesses over problems until they're solved, and can't help but constantly be testing out and learning new things. That's okay with us because we know those attributes lead to innovation and making sure our client experience is on point..
Leah is an SEO Specialist and Account Manager over at the Till Agency. She was born and raised in the Blue Ridge Mountains of Virginia and has always been passionate about sustainability and the outdoors. She loves teaching folks about things like composting, zero-waste, veganism, leave no trace, and sustainability.
Where to follow Till Agency:
Where to follow Leah MacDaniel:
Interested in working with Till Agency?
Schedule a free discovery call to learn how we can serve your business!