Last week on the blog, we told you about how Apple's iOS 14 tracking changes are affecting your Facebook ads (and our free guide that walks you through the whole thing).
Today, we're back with more tips on how to improve your Facebook ad performance post-iOS 14!
Keep reading to learn about three recent Facebook ad tests we've run for our clients — and what the results could mean for your campaigns.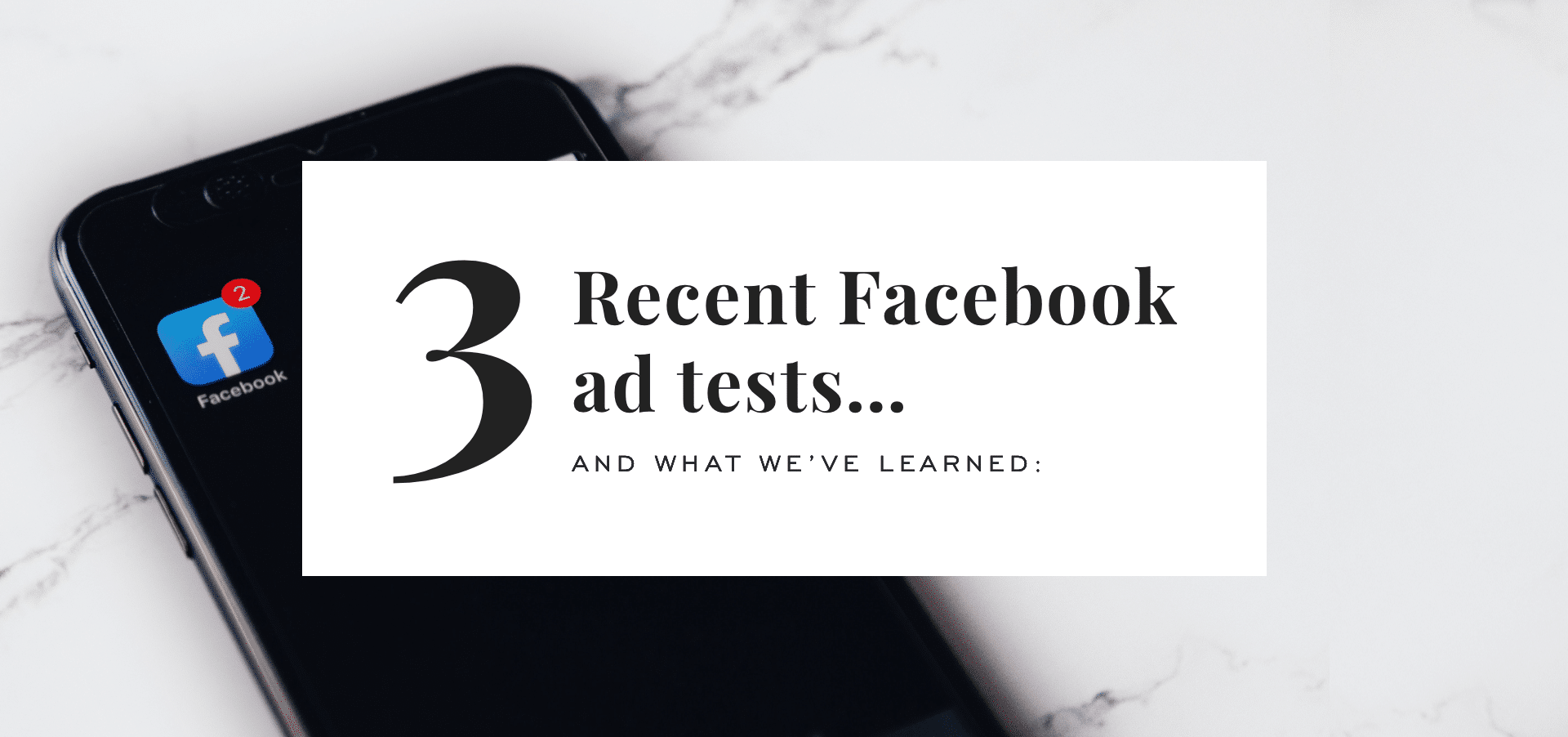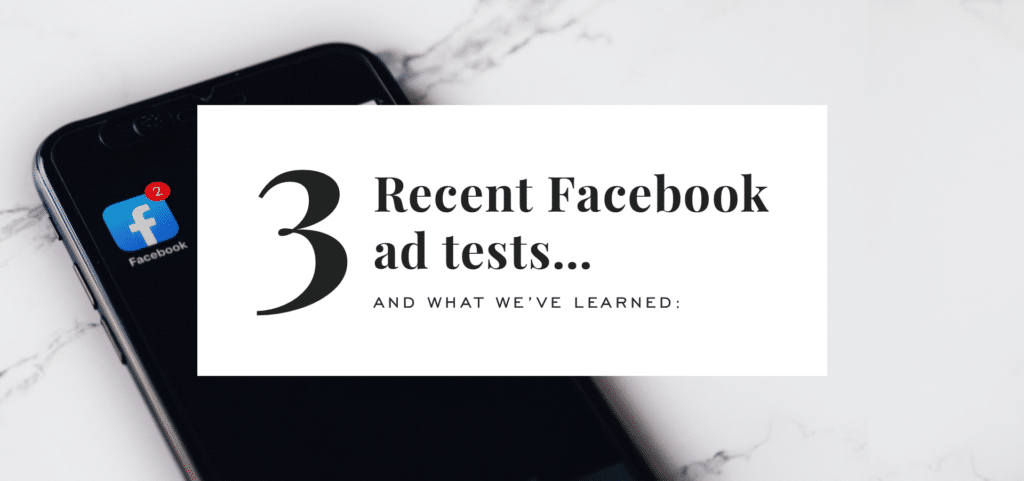 1. Use organic selfie videos to lower your cost per result.
Running Facebook and Instagram ads to a webinar (that promotes your product or service) is a great way to generate quality leads.
That's what we've been doing for a career development client for quite some time. While their cost per webinar registration has remained relatively low, we wanted to see if we could get their cost even lower.
So, we decided to switch their ad creative from the static images and GIF formats we'd been running to something more organic: selfie videos from the webinar hosts themselves, personally inviting people to sign up.
With the help of our creative team, who spruced up the videos for higher conversion, we were able to reduce costs by 25% per webinar registration.
Takeaway: Try using organic selfie videos to create a personal connection with your audience on Facebook and Instagram. It might feel vulnerable, but remember: people buy from people!
2. Run ads to an entry-level product before retargeting to a higher-priced product.
What do you do when you know you've got a great higher-priced product, but people just don't seem to want to commit?
Our answer: Start smaller.
We have a website design client that was trying to sell a more expensive item but wasn't seeing a ton of traction.
So, we encouraged our client to promote an entry-level product first, and then retarget the people who expressed interest in that product (but didn't convert) with the higher-priced product.
Not only does this strategy lower the bar for someone to purchase, it also allows you to get more purchases for your budget, which in turn feeds the algorithm more data.
Facebook has long said that an ad set needs at least 50 conversions per week to optimize, and that is still the case now. That's often not possible with higher-ticket products — but is much more doable with entry-level price points!
Sure enough, this strategy yielded a higher volume of purchases and revenue while maintaining ad spend for our website design client.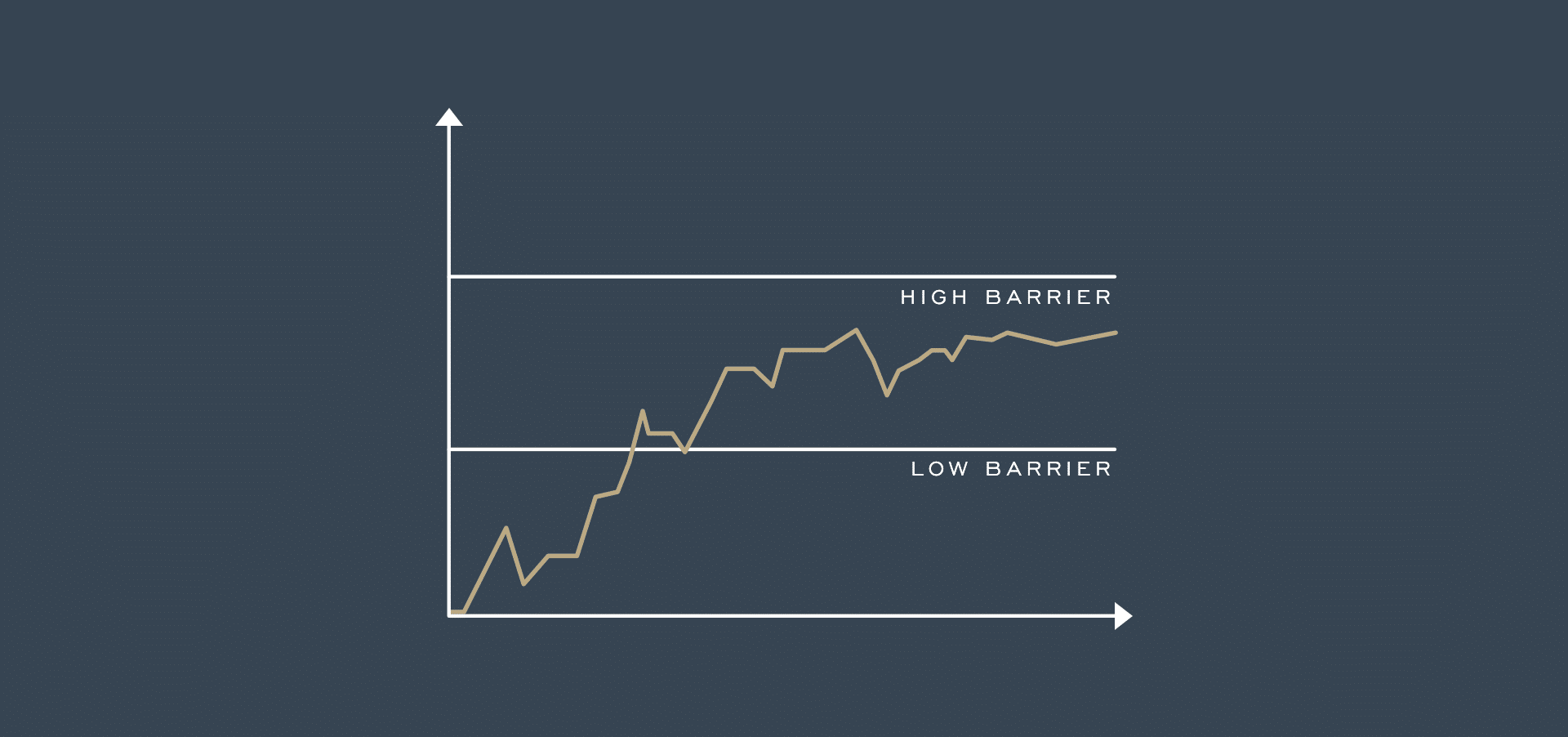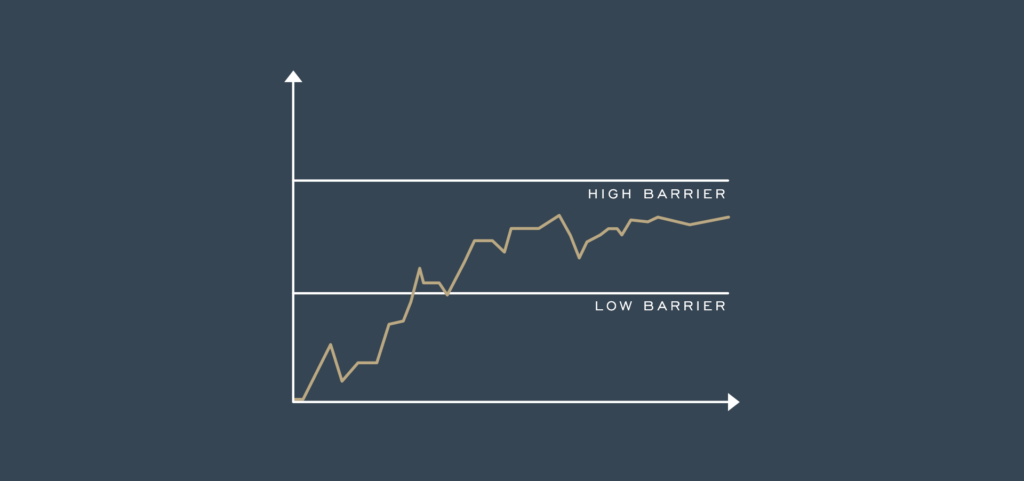 Takeaway: The more money you ask people for, the more you'll have to warm them up first! Be sure to introduce people to your brand — possibly several times — before expecting them to convert.
3. Use Lookalike Audiences based on your own customer list, not the Facebook pixel.
If you read last week's email, you know that those lovely iOS 14 updates are throwing Facebook ads everywhere for a loop.
(Missed it? Catch up by reading our free iOS 14 advertising guide here!)
One of the biggest impacts we've seen post-iOS 14 is how Lookalike Audiences have been affected.
With the new tracking limitations, we've seen Lookalike Audiences based on website traffic (AKA the Facebook pixel) significantly decrease in performance. So, we've turned to Lookalike Audiences based on our clients' actual customer lists instead.
Sure enough, these customer-based Lookalikes have been outperforming our clients' pixel-based Lookalikes in recent weeks.
Takeaway: Don't stop using your pixel-based audiences, but do supplement them with audiences based on your own email list. (Bonus points if that list contains paying customers, not just leads!)
Still having trouble converting clients or customers?
The problem maaay not be your ads.
So, which part of your sales funnel is the problem?
In our latest podcast episode, our metrically-minded cofounder Ryan explains:
Why your funnel may simply be "leaky" (not broken)
Why a high CPM doesn't always mean there's a problem
The easiest way to improve your click-through rate today
And more